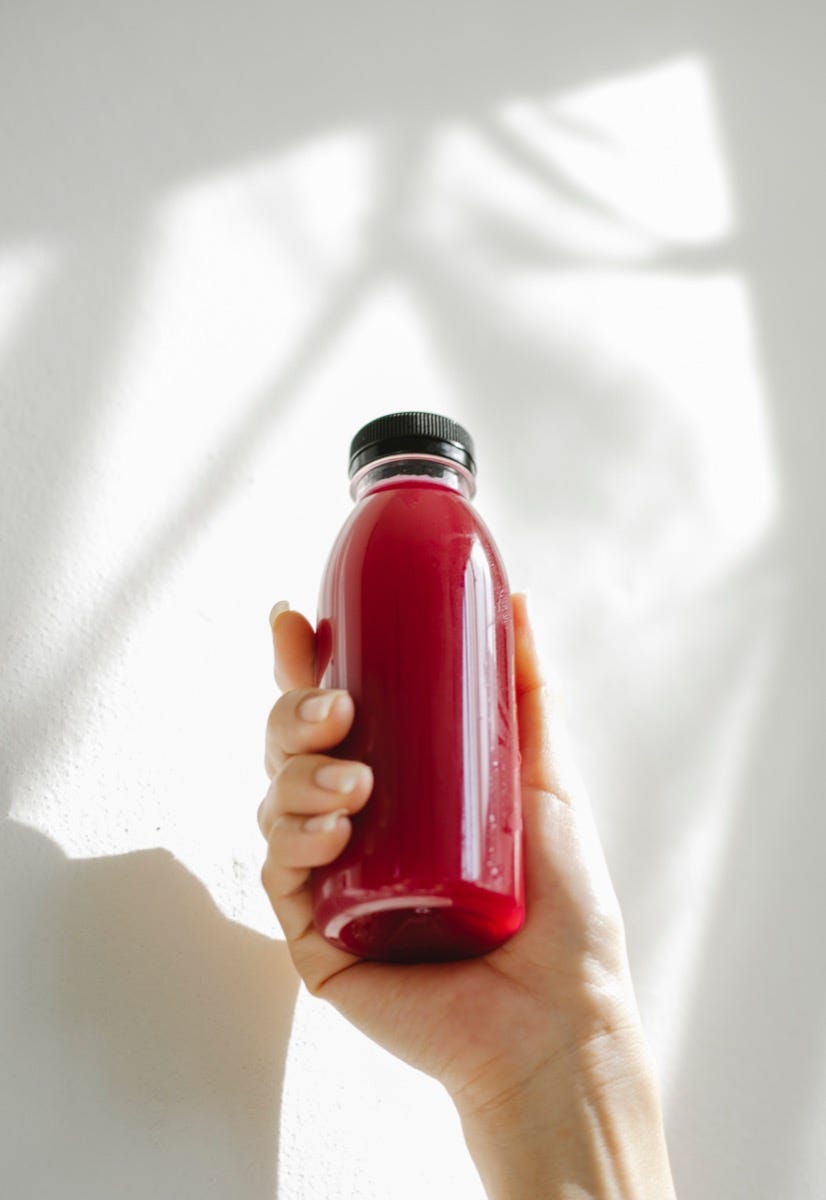 Buying juice bottles in bulk is a great way for any beverage company to boost its bottom line. At BottleStore.com, we pride ourselves on providing the best glass and plastic juice bottles in the industry at prices that help your business thrive.
When buying wholesale juice bottles, one of the most important aspects is getting bulk discounts that positively impact your company's financial performance. With BottleStore.com, you'll receive deep discounts for buying juice bottles in bulk, often exceeding 30% off for large orders! We even send out free samples if you want to try our bottles in your packing process before placing a wholesale order.
Whether you opt for glass juice bottles or plastic comes down to personal preferences. Do you want bottles that are lightweight and relatively inexpensive to ship? Are you looking for bottles that are resistant to cracking and breaking during the shipping and handling process? Maybe your priority is buying the cheapest wholesale juice bottles possible? If so, you will probably want to search our inventory of plastic juice bottles.
On the other hand, do you want bottles that have an upscale aesthetic? Are you seeking juice bottles in bulk that are 100% recyclable with no degradation in the recycling cycle? If so, and you can afford a more costly option, our selection of glass juice bottles will likely be an excellent fit for your business.
We're always happy to help you choose the right wholesale juice bottles for your applications. Simply contact BottleStore.com at your convenience and we'll be happy to assist you in finding the perfect juice bottles in bulk. We can even send you a free sample so you can make sure your chosen bottle is compatible with your manufacturing process.
When it comes to providing high-quality juice bottles in bulk — with price points that fit any company's budget — you can't beat what BottleStore.com has to offer!