Kombucha Bottles for Sale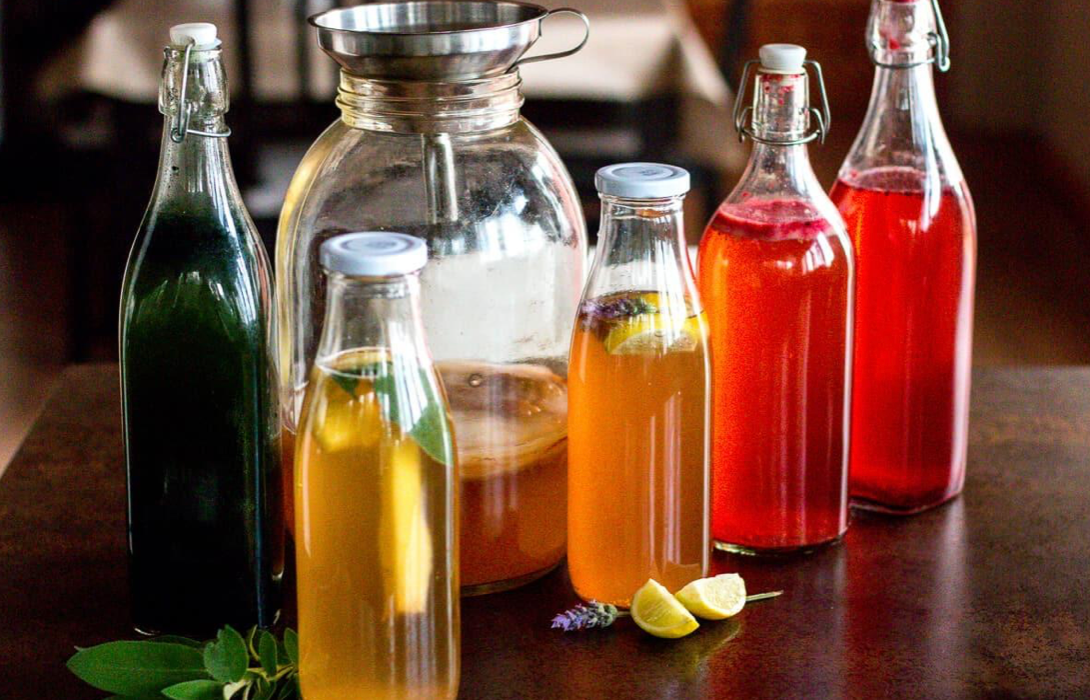 BottleStore.com has dozens of kombucha bottles for sale to keep your products as fresh as the day they were bottled. Get practical containers that highlight your products and show off vibrant fruit colors, turmeric mixes, and other ingredients. You want your kombucha to spark a customer's interest, and your packaging should quickly convey why your product is the best choice, from single servings to bulk sizes.
Whether you're just starting to look for kombucha bottles for sale or you're looking to place a bulk order, BottleStore.com is here to help. We understand what it takes to get bottled, labeled, and shelf-ready kombucha. We offer our exclusive intact delivery guarantee so you can feel confident about every shipment. So, prepare your business for a massive order or get your kombucha ready for cafe coolers and grab-and-go shelves using our exciting designs.
BottleStore.com also offers dozens of different caps and closures to match our kombucha bottles for sale. Your caps must be stylish, functional, and budget-friendly so you can bottle your kombucha without exceeding your spending limits. You can use tamper-evident seals to keep products fresh or choose twist-top lids that'll seal in flavor.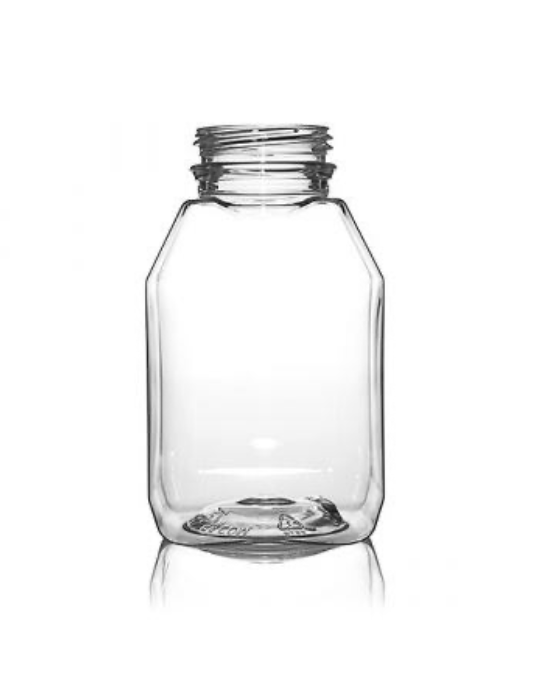 Whether you're going with a traditional twist-top cap for your beverages or picking out the perfect lid for a PET plastic square kombucha bottle, you're sure to find designs that check every requirement off your list. Choose between different materials, shapes, sizes, and hues to get the perfect look for your goods.
Plus, if you need help deciding on labels or branding materials, our team can guide you in the right direction. Explore BottleStore.com's vast inventory of kombucha bottles for sale and reach out with any questions so we can show you bottles and containers that help your products sell. We're here to give you the tools you need to create winning, attractive products that resonate with your audience.