Kombucha Bottles Wholesale
It pays to work with the right kombucha bottle wholesale manufacturers between partnership fulfillments, in-store restocks, and online product drops. BottleStore.com wants to help you choose kombucha bottles wholesale that allows your products to entice buyers to give your brand a try. Whether you're focusing on kombucha's probiotic and gut health properties or creating the most flavorful blends on the market, proper kombucha bottles matter.
A customer often has a limited attention span. In the short time, they're browsing store shelves or looking at a product page online, your design needs to stand out and promote conversions. You also want to partner with a kombucha bottles wholesale manufacturer that develops durable products from high-quality materials. Finally, you should be able to rest easy knowing that your products will handle transit well.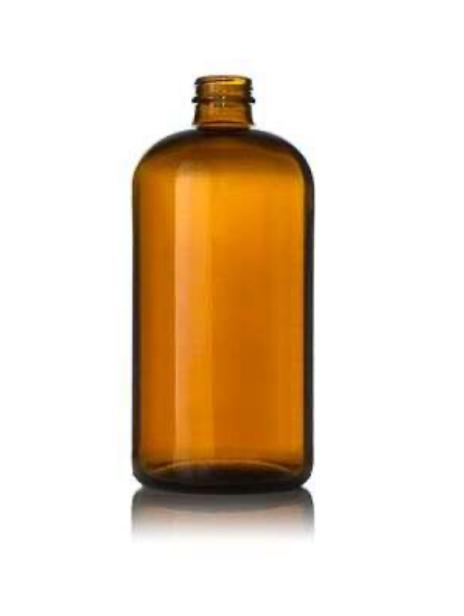 Beyond your bottles, you must also consider caps, closures, labels, and adhesives. These components add the finishing touches to your kombucha bottles wholesale designs. Whether you're using the 32-ounce amber Boston round glass bottle to hold a higher volume of kombucha or selling grab-and-go sizes using a 12-ounce or 16-ounce plastic bottle, you want to choose lids that accentuate your bottles.
From gold and silver screw-tops to matte black lids, we have dozens of options to help you complete your bottle design. Choose something traditional that customers will recognize, or pick a less-conventional cap to turn heads and attract some positive attention. You will surely find the right lid or cap for your bottled kombucha in our inventory.
If you have questions about the ordering process or want to learn more about bulk and oversized shipping rates, reach out directly to the BottleStore.com team. We're here to help you learn more about kombucha bottles wholesale shipping options and our diverse product lineups, so you can make the best decisions for your brand, no matter how big or small.