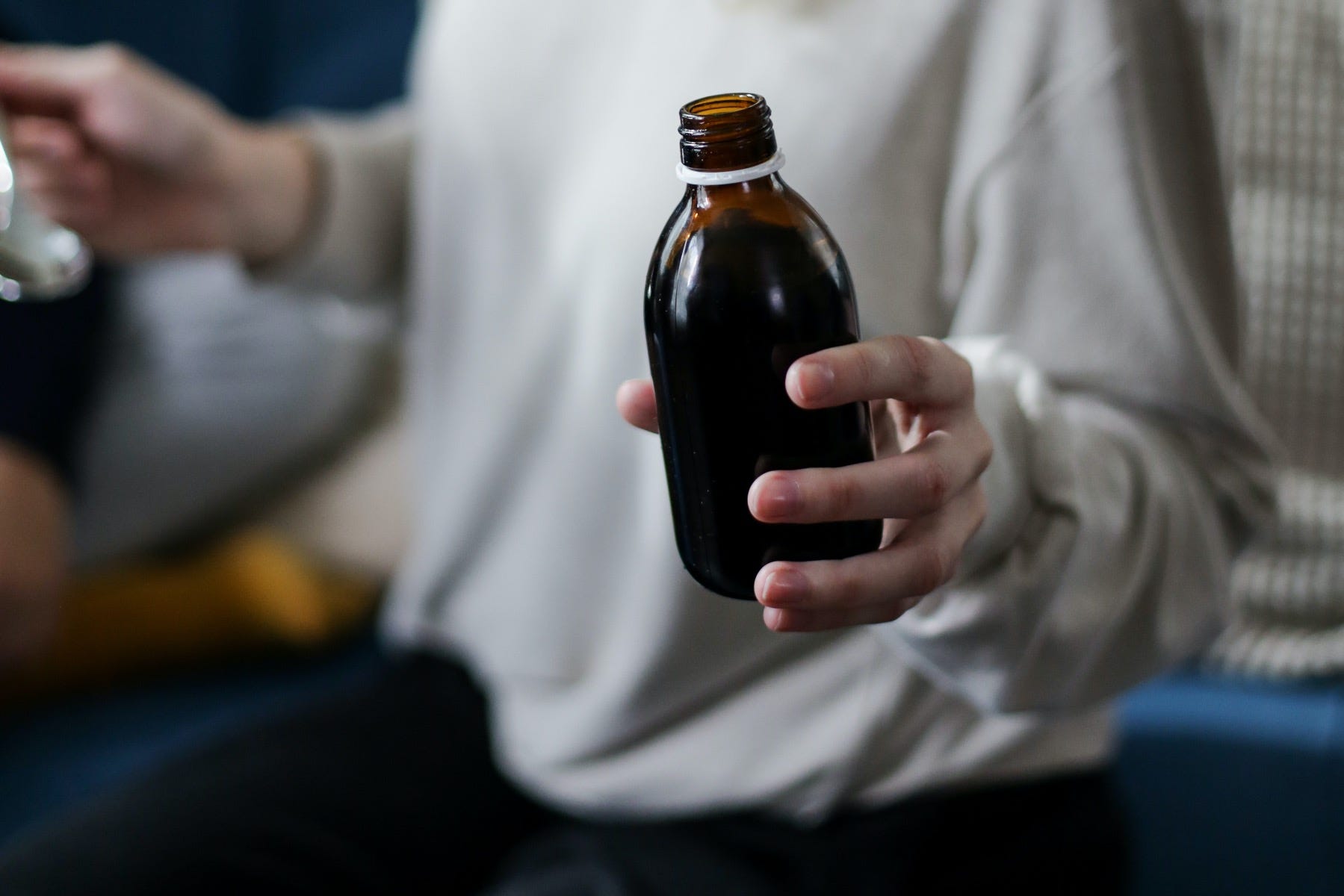 If a customer is preparing to buy maple syrup, chances are they will prioritize flavor. However, your packaging is equally essential for your maple syrup bottles and can leave a significant impression on your customers. Sometimes, a first impression is all you get, so you want to ensure you make the best one possible.
When you need high-quality, visually appealing maple syrup bottles to launch your foodstuffs brand or grow your business, BottleStore.com is your go-to packaging provider. We make it easy to find durable, effective packaging solutions for syrups, sauces, beverages, and more. It's a breeze to delve into our inventory and find something that helps your product stand out on shelves.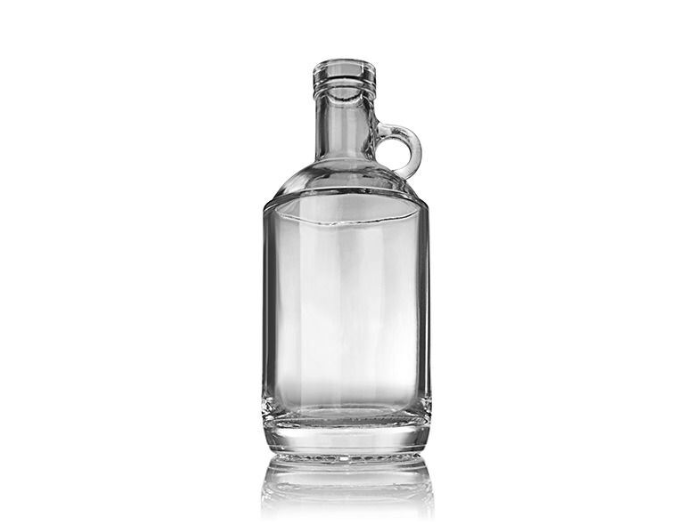 Start with maple syrup bottles like the 200ml flint glass flask tamper-evident oval body selection or one of our 375ml flint moonshine spirits glass bottle round designs to find something that matches your style. Then, pick out different lids and caps that complete the look for a shelf-ready product. Between cork stopper lids, twist-tops, and flat caps, there are options for any brand.
We have something for every business owner and entrepreneur, whether you're starting to test maple syrup bottles to see what styles look best or reordering your favorite jars to get ready for a big shipment. Unleash your signature maple syrup with citrus extract or create a banana maple syrup that's perfect atop a piping hot stack of pancakes using one of our versatile maple syrup bottles.
When you're ready to start your order and pick out the perfect maple syrup bottles for your business, contact BottleStore.com. We're here to guide you to the right bottles for your business goals. Start small or order in bulk to get the most significant value for your money. With so many different bottles and containers, you're sure to find one that aligns with your vision.