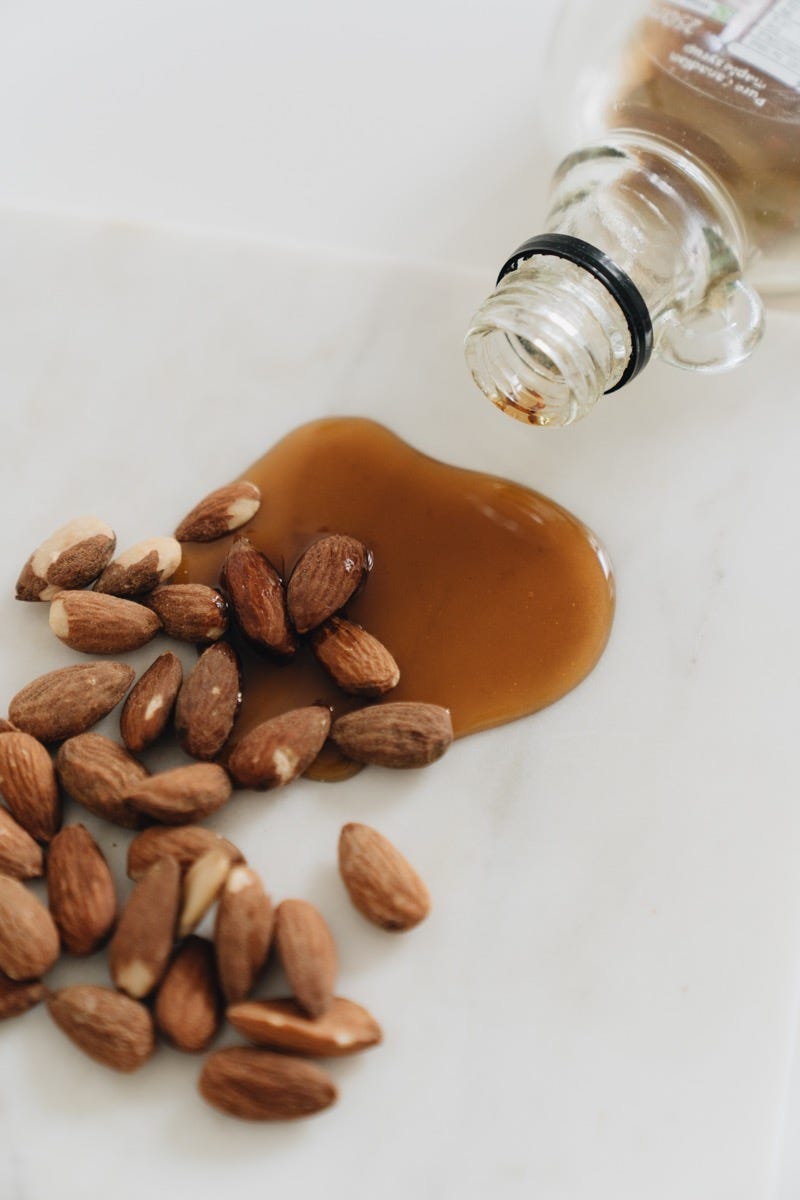 If you're looking for maple syrup bottles in bulk that can help you start your syrup line or expand into new markets, BottleStore.com is here to help. We're your one-stop packaging shop, complete with different maple syrup bottle varieties, caps, and lids. You can build a wholesale order and stock up on packaging supplies for your home business or growing company in a few quick clicks.
Whether you're experimenting with your recipe and want to test product compatibility or reordering your favorite bottles for an important fulfillment, our maple syrup bottles in bulk can help you succeed. Our bottles are durable and have an intact delivery guarantee, so you can focus your energy on growing your business.
When you're looking for maple syrup bottles, bulk purchases can save you lots of money. We have several different varieties of bulk maple syrup bottles to help you prepare for an upcoming shipment. You can mix and match designs like our 12oz clear PET Boston round bottle or our clear PET 30% PCR Salsera sauce bottle round to find something that fits your brand aesthetic. Then, you can choose between squeeze-top lids and twist caps to complete your bottle.
Create a delicious cinnamon clove maple syrup, or add star anise to your classic syrup recipe for a piquant punch of flavor. Then, give your products room to shine using our maple syrup bottles in bulk. Our bottles are a cinch to personalize with brand materials, labels, and adhesives. Since customers shop with all their senses, you want to ensure your syrup bottles look as good as your confections taste.
Need some help picking the perfect bulk maple syrup bottles? Get in touch with the packaging professionals at BottleStore.com today. We can guide you through our inventory and make recommendations, so you find the perfect bottles for your business. Reach out with any questions or requests you may have about purchasing maple syrup bottles, bulk or otherwise!