Mini Hot Sauce Bottles in Bulk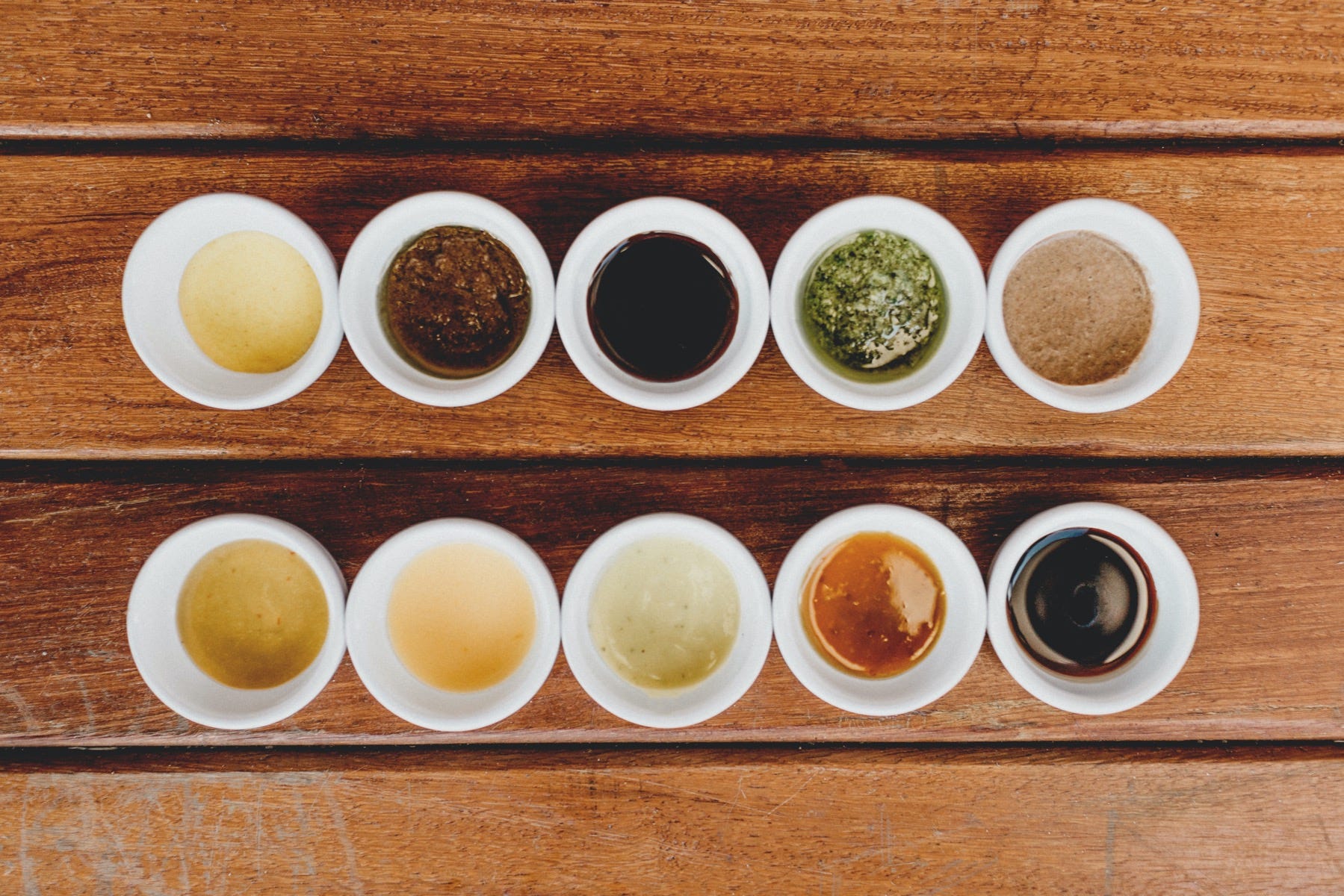 In the last few decades, the popularity of ethnic foods has consistently risen in the United States. As a result, hot sauce — commonly used in Mexican and Asian cuisines — has become the fastest-rising condiment in the nation, with its market exploding in popularity.
With this in mind, there has never been a better time to sell mini hot sauce bottles to this growing market sector. Hot sauce bottles are always great gift ideas for the holidays, as consumables are consistently popular presents for any occasion.
Here at BottleStore.com, we have the hot sauce bottles in bulk that your business needs to thrive. Our wide selection of glass hot sauce bottles includes many different options in varying sizes, ensuring that you find the mini hot sauce bottles your business needs.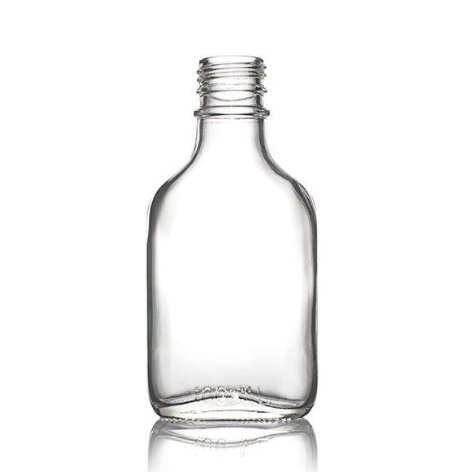 Whether you own and operate a popular national hot sauce company or a small local "side hustle" business, BottleStore.com has the mini hot sauce bottles you're looking for. Take for example our 100-milliliter flint clear glass flask. This hot sauce bottle has an oval body shape and can be fitted with your choice of tamper-evident closures, ensuring your product reaches the consumer safely and securely.
With any purchase from BottleStore.com, you can take advantage of our generous wholesale discounts. In fact, when you order hot sauce bottles in bulk, you can receive 30% or more off of the total cost of your order! This allows you to stock up on mini hot sauce bottles without breaking the bank, ensuring you always have enough supply to package your delicious sauces.
BottleStore.com has many options for mini hot sauce bottles in our inventory, and it might be tricky to determine which is the best choice for your operations. If you find yourself in this position, simply contact us at your convenience!
Our representatives know every detail of our hot sauce bottle inventory and can help you choose the ideal bottles and closures for your needs. Also, don't forget to ask about our free sample program! If you want to try your mini hot sauce bottles before you buy them in bulk, we'll send one to you for free!