Mini Maple Syrup Bottles Bulk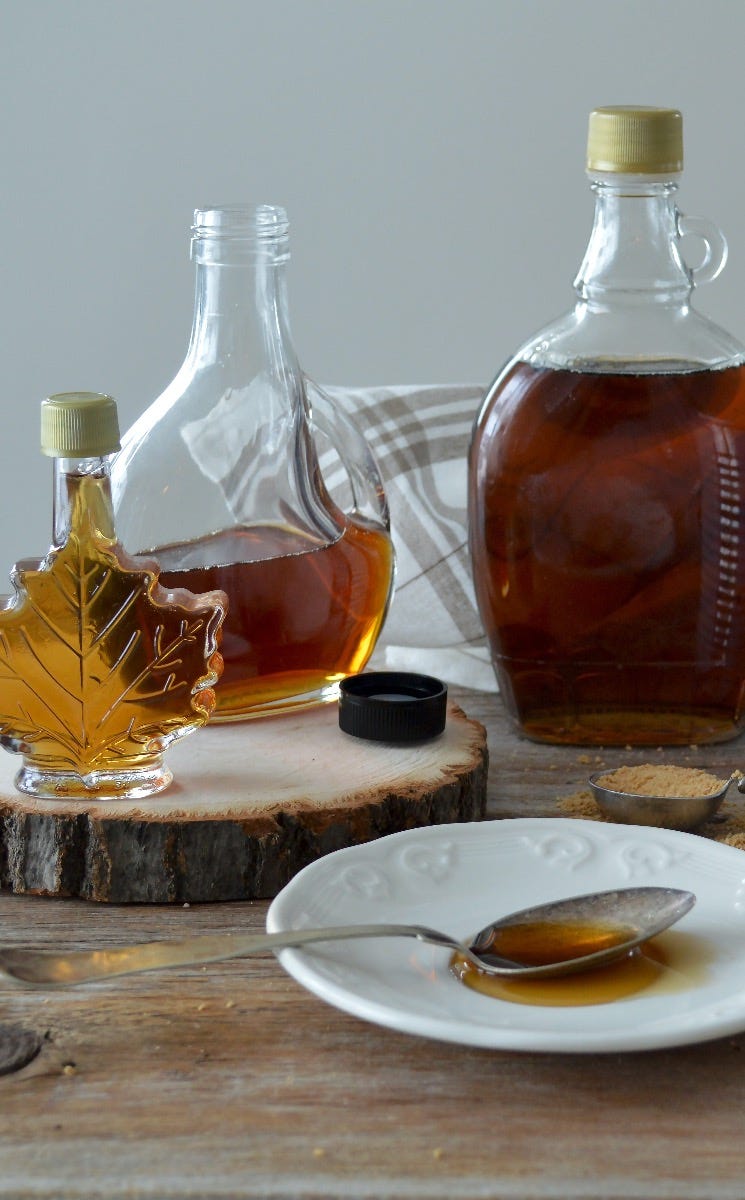 As you're preparing for a major industry trade show, getting ready for farmer's market season, or designing samplers that you can use at your favorite retail locations, buying mini maple syrup bottles in bulk can help you save time and money. BottleStore.com has plenty of mini maple syrup bottles that you can combine with an assortment of caps and closures to get a picture-perfect look.
Pass out samples as part of a branding initiative or request smaller sizes to verify product compatibility using bulk mini maple syrup bottles. From a traditional maple syrup that's the perfect accessory for a pancake breakfast to an artisan brown sugar maple mix, there are plenty of ways to bottle fresh flavors and unique spins on classics.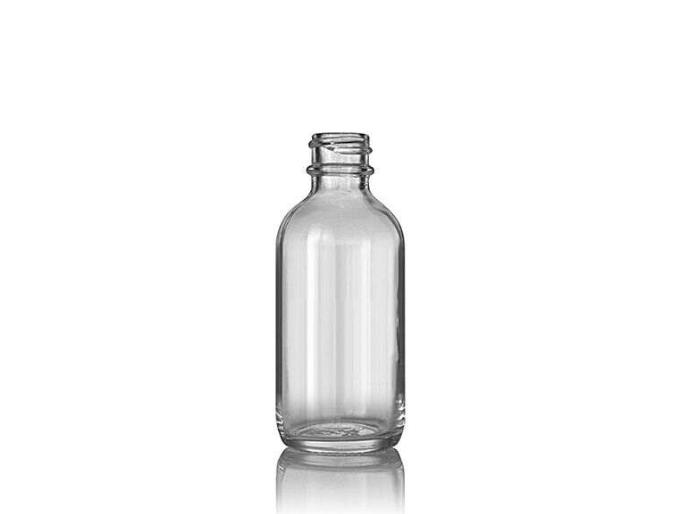 Styles like the 2oz flint big bead Boston round glass bottle and the glass Boston transfer bead small round design are perfect sample bottles for your syrups. We also have larger sizes that you can explore when you're ready to bottle up a full-size product or create economy-size jars. Then, pick the perfect lid to give your maple syrup a shelf-ready look.
You can dive into our available bottle styles, caps, and lids in just a few clicks to start your order. Then, when you submit your order for mini maple syrup bottles in bulk, you can sit back, relax, and focus your energy on your brand, knowing our intact delivery guarantee has you covered. Plus, when you order our mini maple syrup bottles, bulk discounts provide financial savings for your business.
Want to know more about specific products? Have questions about mini maple syrup bottles, bulk discounts, and more? Get in touch with BottleStore.com. We're here to help you learn more about our lineup and guide you to the best products for your brand. Whether you're preparing for a soft launch or getting ready to expand into a new market, our durable bottle designs can help you take your business to the next level.