Packaging for Cannabis Flower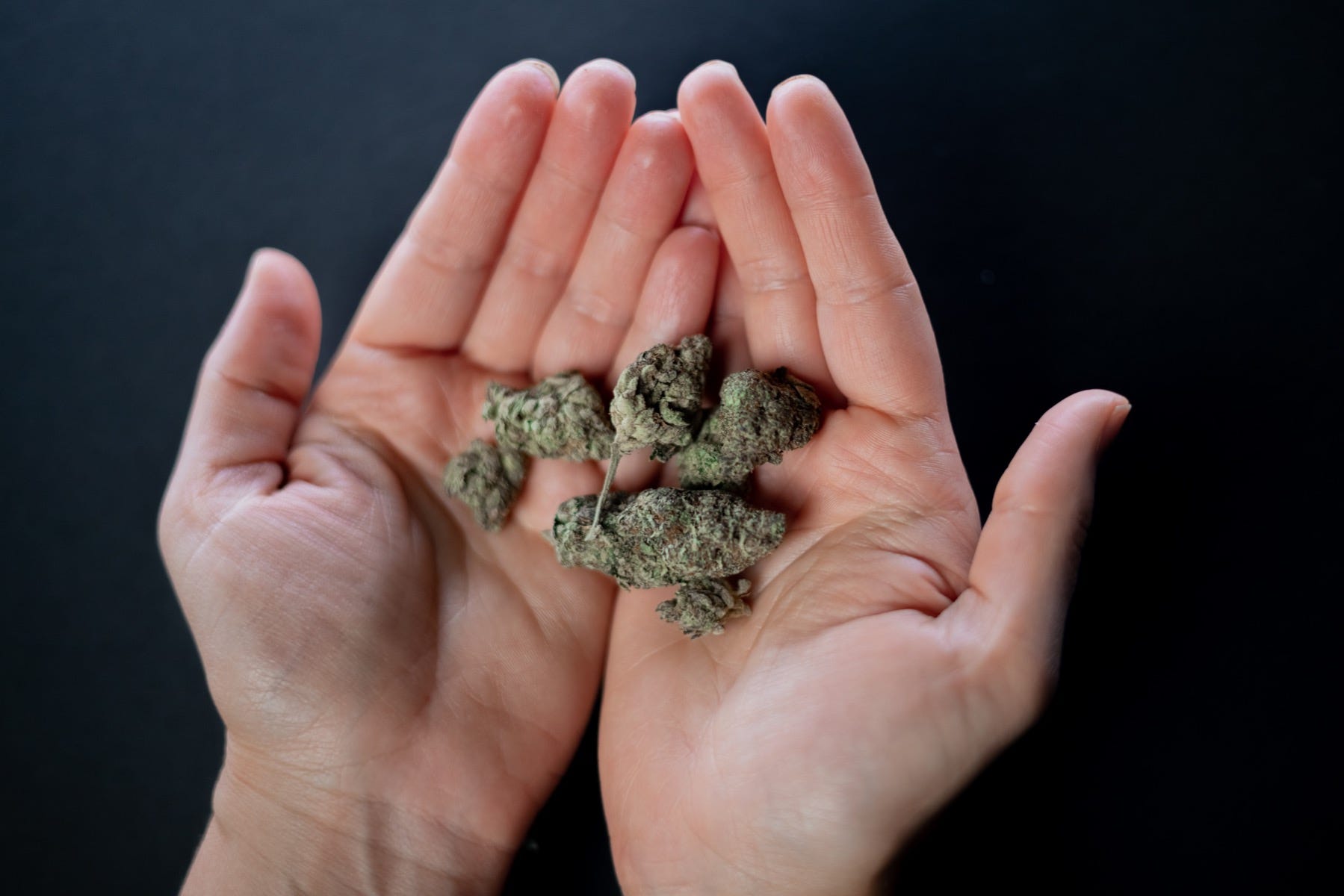 There are so many different types of cannabis packaging that it's almost difficult to keep track. With each passing year, more states enact policies favorable to the nation's burgeoning medical and recreational marijuana industries. While products like vapes, dabs, capsules, edibles, topical creams, and tinctures all continue to gain momentum in today's market, traditional cannabis flower remains highly popular.
BottleStore.com has many different products that are ideal for cannabis flower packaging. Each state has its own set of laws regarding the best way to package cannabis flower, but for the most part, there are some common elements. For flower specifically, cannabis packaging should be sturdy and smell-proof. It also needs to be food-safe and prevent moisture and light from affecting the contents of the package.
Importantly, cannabis flower packaging needs to be child-resistant and tamper-evident, keeping marijuana from falling into the wrong hands or being altered in any way. You will also need to choose packages that are easy to label, as each state has rather strict guidelines regarding labeling for custom cannabis packaging.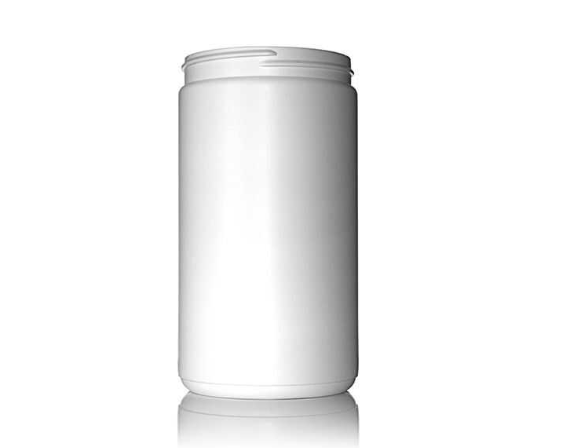 At BottleStore.com, we carry many different packages and closures for cannabis packaging. We offer options for packaging relatively large amounts of marijuana flower, including our 16-ounce natural HDPE wide-mouth plastic jar and our 32-ounce HDPE wide-mouth round jar, each of which provides your choice of a dozen different closure styles.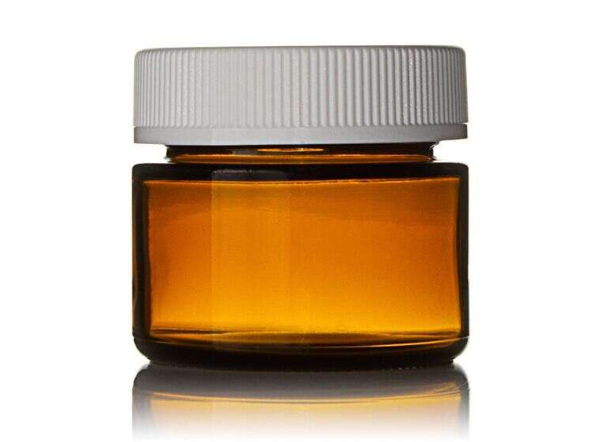 We have you covered for smaller cannabis flower packaging as well. For instance, our two-ounce amber glass straight-sided flush-fit cannabis jar is specifically manufactured for custom cannabis packaging purposes, and the child-resistant closures ensure the security of the product. In addition, the straight sides of this jar make it a strong choice for adding cannabis packaging design labels.
At the end of the day, your priorities for cannabis flower packaging should include finding strong, sturdy packages that won't break or leak, while also ensuring they can't be tampered with or opened by children. Contact us at your convenience if you have any questions about the best way to package cannabis. Our representatives know our inventory like the backs of their hands, and we would love to help you find the right cannabis packaging for your needs.