Packaging for Cannabis Seeds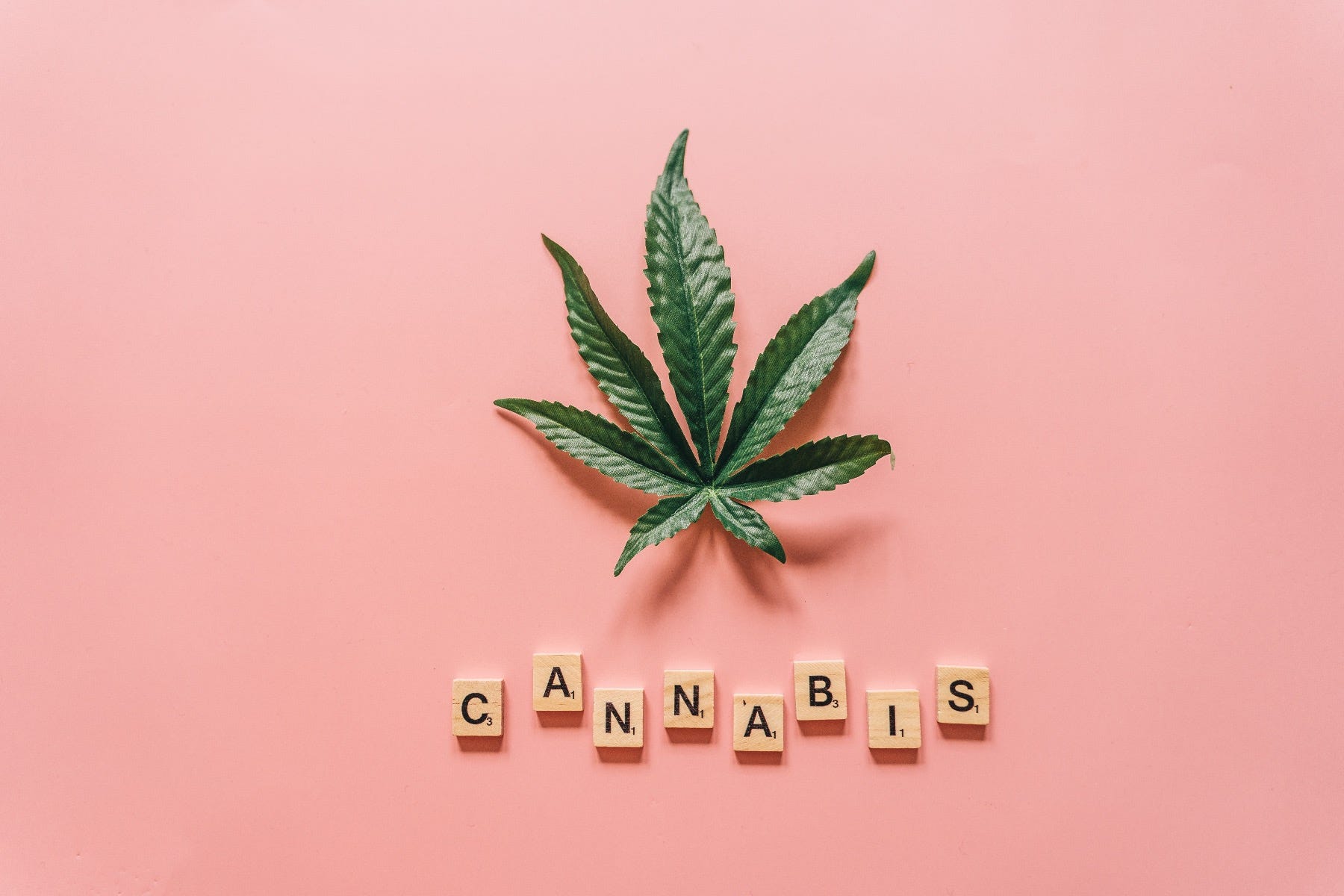 As marijuana laws continue to loosen across the United States, more people are experimenting with growing their own cannabis plants at home. Growing your own marijuana can be a fun addition to your background garden, or you can introduce a hydroponic system to grow plants indoors all year round.
To facilitate this growing trend, many cannabis companies have embraced selling seeds directly to consumers. Selling marijuana seeds can be a highly profitable venture, especially considering how lightweight and small these seeds are. Therefore, this is arguably the cheapest and easiest form of cannabis product to ship and store.
BottleStore.com is your expert partner for all things cannabis packaging, and we have quite a few excellent options for cannabis seed packaging as well. Due to the very small size of cannabis seeds, it follows that most businesses will want to sell them in small packages. That's no problem for BottleStore.com, as we have a wide variety of cannabis seed packaging options that can satisfy a range of needs.
Take for instance our one-ounce flint clear wide-mouth square glass bottle. This is a great option for cannabis seed packaging due to its compact size, sturdy glass composition, and eight different closure choices. The straight body panel design makes this bottle easy to label, and the food-safe glass prevents your seeds from contamination.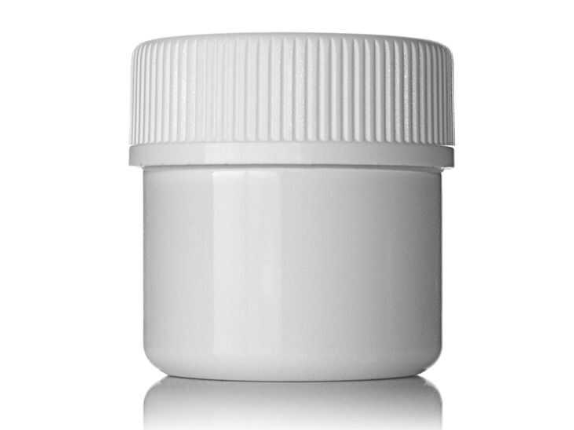 If you prefer plastic to glass, you might also be interested in our one-ounce white PET wide-mouth straight-sided jars for cannabis seed packaging. With 12 different choices for closures and a wide neck that makes them easy to fill, we think this is one of the best ways to package cannabis seeds.
We're always happy to help you find the right cannabis packaging solutions for your needs, and our BottleStore.com representatives know all the ins and outs of our product inventory. In addition, we can send you free samples and provide deep discounts for bulk and wholesale orders, making the custom cannabis packaging process as convenient and affordable as possible. Contact us today to learn more!