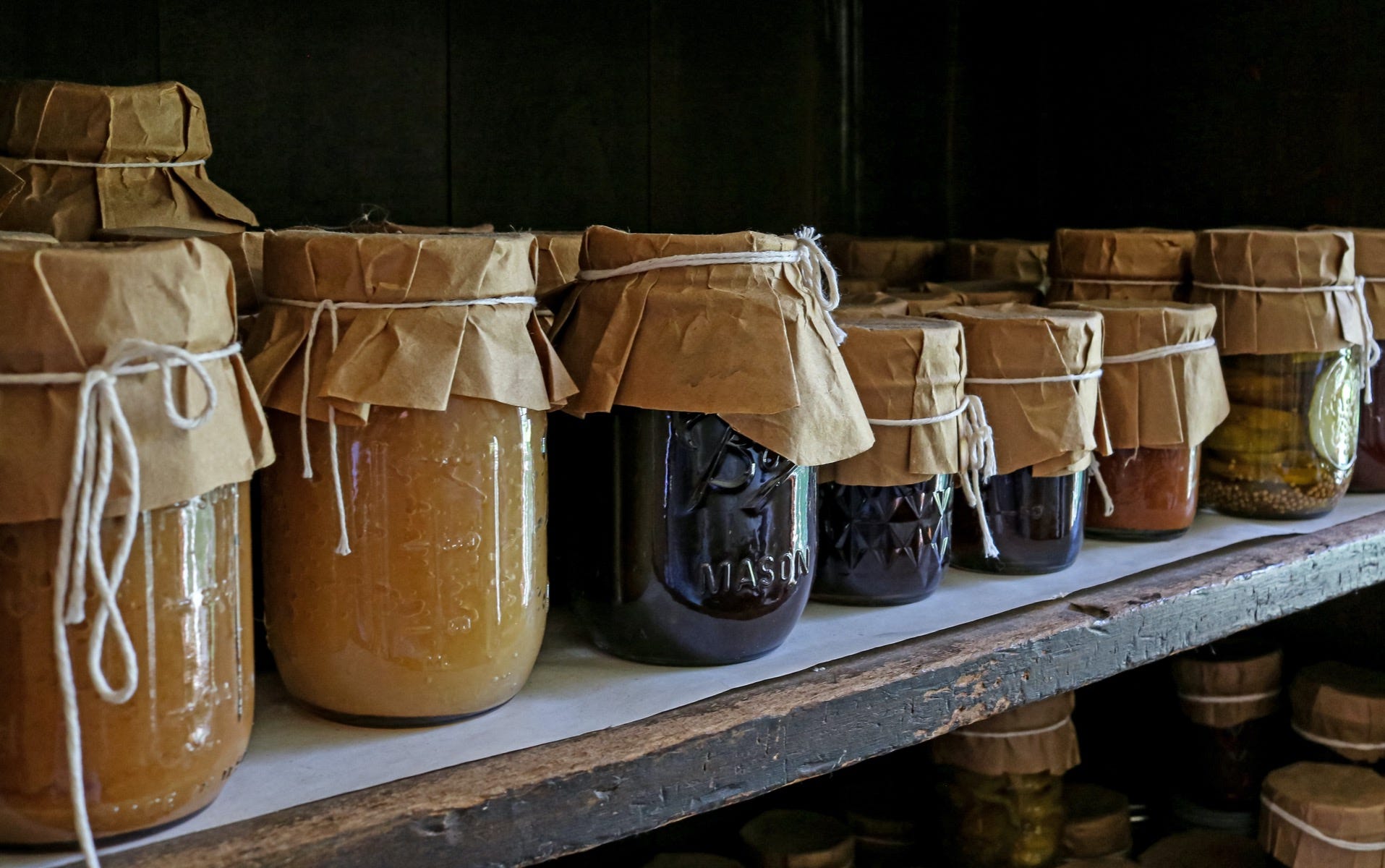 From smaller at-home pickling projects to large-scale shipments and fulfillment needs, BottleStore.com can help you select the best plastic pickle jars. We have several options to help you grow your small business or launch your eCommerce store. Our plastic designs are durable and adaptable, so you can get a finished product that's stylish and functional.
Pickling jars have to be able to withstand high volumes of acidic liquids like vinegar, lime juice, and lemon juice, so you want to choose pickle jars with plastic that is durable and food-safe. That way, your bottles, and jars will withstand your pickled foodstuffs and the shipping process. You also want to ensure that your caps, lids, or closures are tight and that you include freshness seals or tamper-evident tops to complete your packaging. If you want reliable pickle jars, plastic is a great option!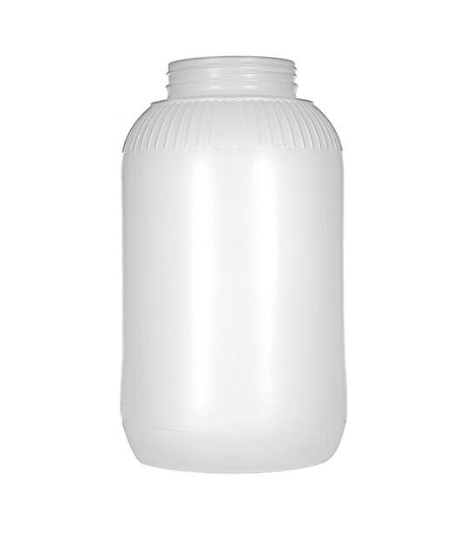 Our inventory includes one-gallon jars, sample jars, and sizes in between, so you can choose an appropriate option for your products. A selection like the one-gallon natural HDPE wide-mouth round plastic jar, for instance, is perfect for holding bulk pickles, a family-sized relish, or a zesty giardiniera. Pick something that will give your products room to breathe and stay secure during transit.
If you want pickle jars, plastic looks great, ships quickly, and is easy to personalize. Reach out to BottleStore.com today for details on our inventory. We have an assortment of unique plastic pickle jars, lids, and closures to help you narrow down your preferred containers. In addition, our expert team of packaging professionals can help you choose jars that match your brand's style.
We can also guide you to labeling resources so you can create a store-ready product that'll attract your customers' attention. If you have any questions, product inquiries, or want to learn more about our intact shipping guarantee and bulk shipping options, get in touch today. With all of our pickle jars, plastic or glass, you're sure to find one that's right for your business.