Plastic Beverage Bottles With Lids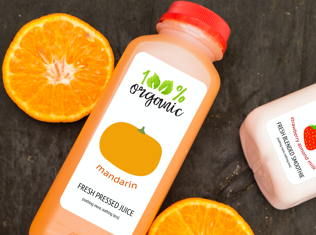 When you're in the beverage industry, it's only natural that you would need plastic beverage bottles with lids for your products. Finding the right plastic beverage bottles with lids might be easier said than done, however, if you're not working with BottleStore.com.
To find the best plastic beverage bottles with lids, shop our diverse collection of unique styles, closures, and containers to find the design that best fulfills your branding vision. For instance, one of our most popular options is the 12-oz clear PET wide-mouth square beverage bottle. With your choice of nine different tamper-evident closures, you can ensure the safety of your beverages from manufacturing all the way to the consumer.
Shop popular plastic beverage bottles with lids, and then choose between different cap and closure options to find the ideal style. Each of our BottleStore.com bottle designs has numerous closure selections, from flat caps to tamper-evident lids, and much more. Between these varying lid styles and our many different plastic colors, the combinations are endless.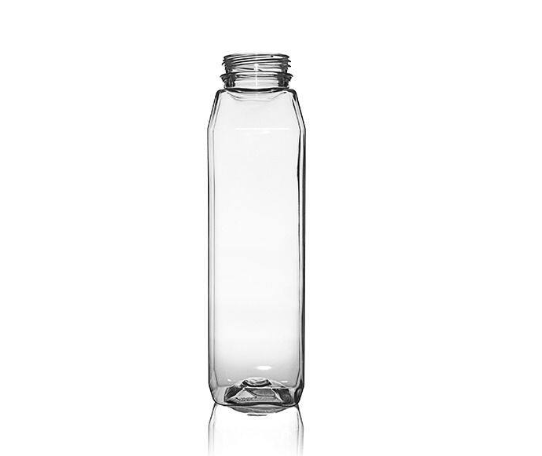 With the wide variety of plastic bottles with lids in BottleStore.com's inventory, you're sure to find products and closures that suit your unique business goals. Then, add your product labels to ensure that your beverage jumps off the shelves and into customers' carts.
Whether you're trying to stand out from the competition or you're preparing to fill a significant gap in the market, selecting the appropriate plastic beverage bottles with lids is a critical step of your product design efforts.
You can bottle about any liquid under the sun, from juice to cold brew coffee. Give your business a leg up by choosing the perfect plastic beverage bottles with lids from the get-go. Then, you can focus your efforts on branding and marketing that resonates with your prospective customers.