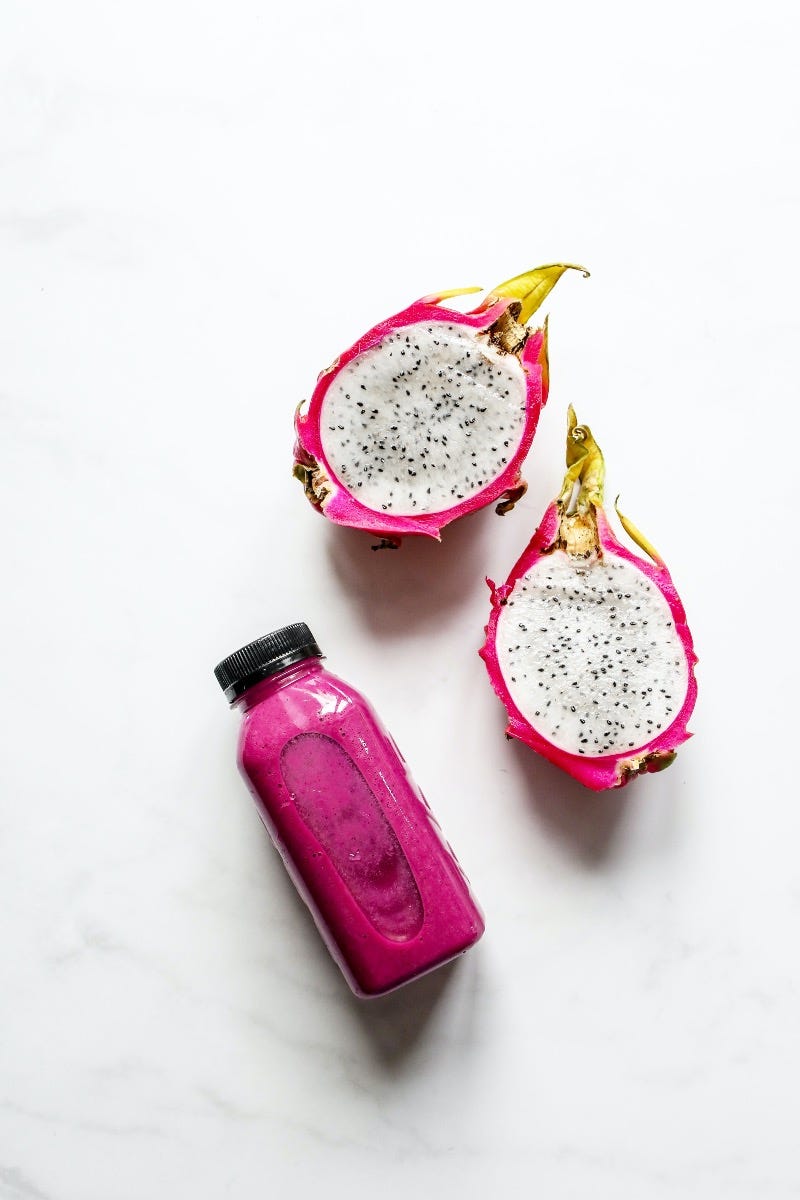 As more and more people look for ways to conveniently increase their fruit and vegetable intake, the popularity of fresh juice will continue to rise. In our on-the-go society, it can be hard to focus on our nutritional needs. But with bottles of fresh fruit juice in the fridge, there are easy solutions!
Here at BottleStore.com, we have an extensive inventory of plastic juice bottles to suit any company's needs. Whether you're seeking large jugs or single-serve bottles, you'll find what you need with BottleStore.com.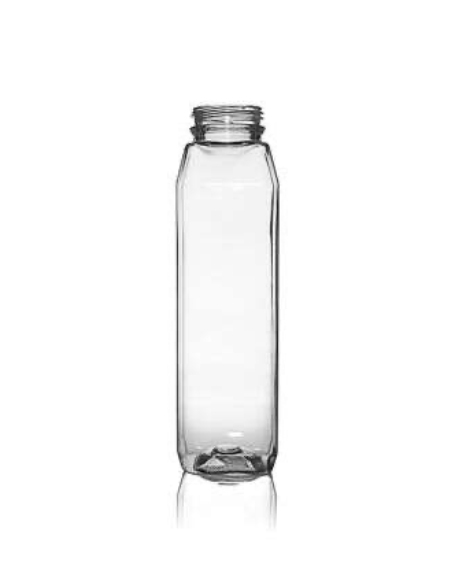 Your search begins with your choice of PET or HDPE plastic juice bottles. With our clear PET bottles, you'll receive an attractive, sleek container that allows potential customers to examine the quality of your juice before they even grab it from the store shelves. On the other hand, our translucent HDPE bottles are also quite popular, and the "frosted" nature of the plastic can help reduce damage from the sun's rays if you leave bottles out in the sunlight.
No matter which one you choose, BottleStore.com has many options available that are sure to satisfy your company's needs. In addition, all of our plastic juice bottles are eligible for our deep discounts for high-volume purchases. If you need plastic juice bottles in wholesale quantities, BottleStore.com has graduated discounts that increase along with the size of your order. Some can even save you 30% or more!
If you have questions, don't hesitate to contact BottleStore.com's customer support team. Our representatives are very familiar with every product in our inventory, and they can answer even your toughest questions about our plastic juice bottles.
Can't make up your mind between a couple of different options? Simply request a free sample and we'll ship one straight to your door so you can make an educated decision before you purchase wholesale juice bottles. It's just one of the many ways BottleStore.com always has our customers' backs!