Spray Bottles for Cleaning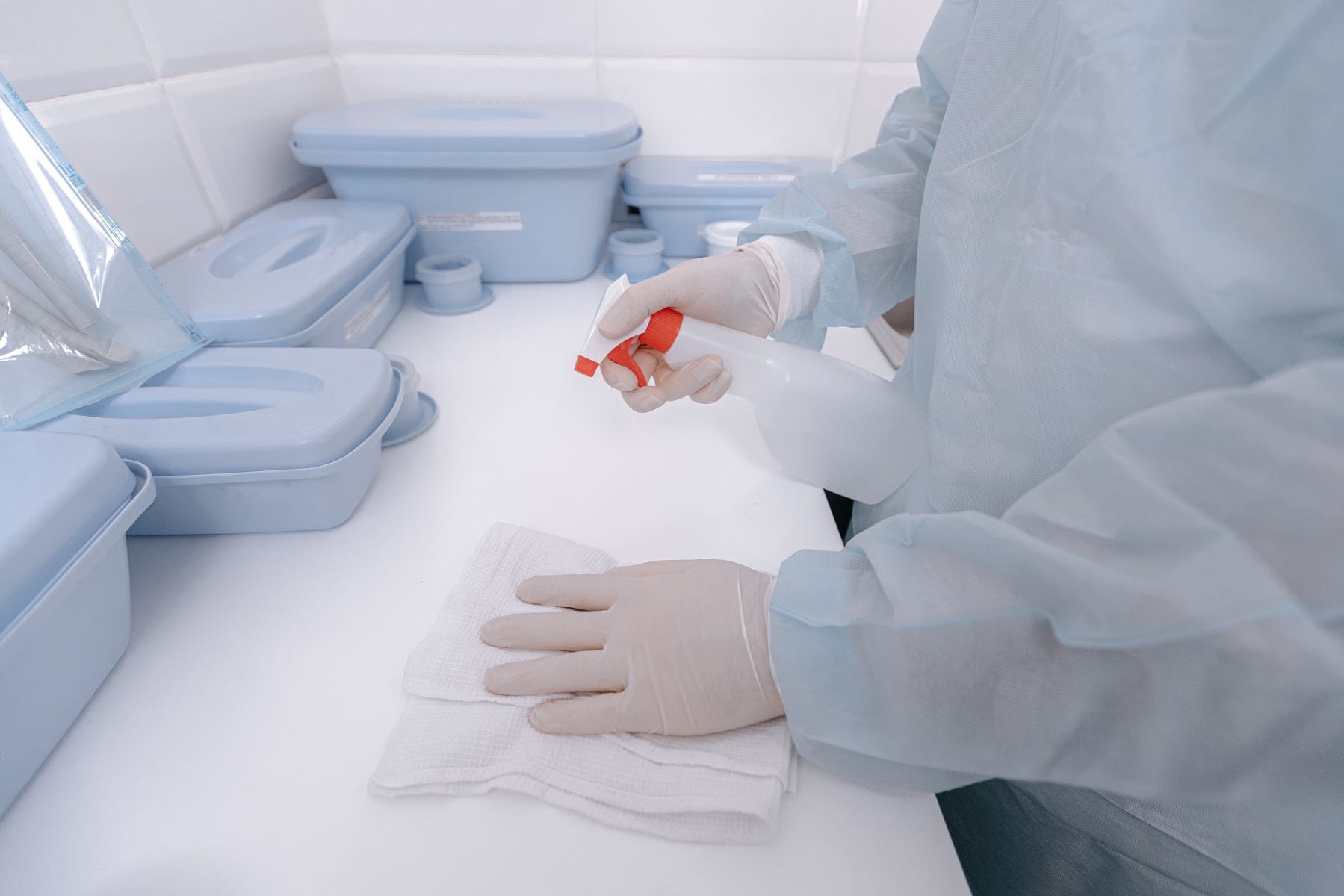 BottleStore.com has spray bottles for cleaning that you can customize in a few quick clicks. Choose your ideal spray bottles that are ready for labels, adhesives, brand logos, and other custom designs.
Whether you're getting ready to launch a new cleaning product or you think one of your best-sellers could use a rebrand, we're here to help you find the perfect spray bottles for cleaning, trigger sprayers, and fine mist sprayers that work well for different cleaning solutions.
Picking the right spray bottles for cleaning can have a lasting impression when you're releasing a new product into the world or you're preparing for a rebrand. You want to choose designs that can build brand recognition and help customers distinguish you from the competition. When you're ready to stand out on crowded shelves, start with BottleStore.com's spray bottles for cleaning.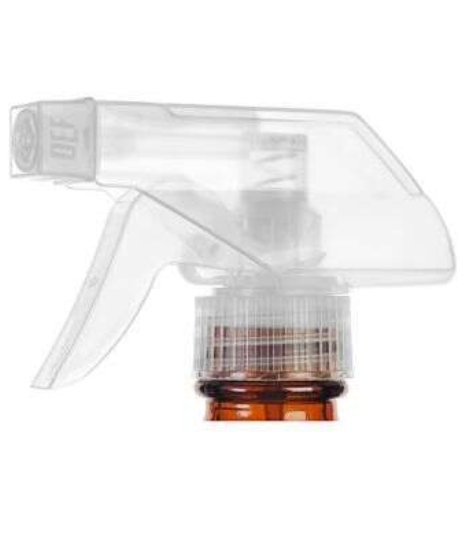 We also have plenty of closures and sprayers to complete your spray bottles for cleaning. For instance, you could place a bulk order on our plastic bottles and choose between trigger sprayers with adjustable nozzles, high-viscosity pumps, and fine mist sprayer selections. Depending on your cleaning products, scent sprays, or room fresheners, you may want to test a couple of different sprayers before you settle on one that fits your product. We're happy to send you free samples if so!
For oversized orders, contact us directly to learn about shipping add-ons and additional fees. We're here to help you customize designs from our plastic bottles to our recyclable glass designs.
Generate interest around a new product launch, mix and match designs to find the perfect aesthetic, and find the ideal sprayers and trigger heads for your spray bottles for cleaning when you shop BottleStore.com's diverse containers and closures. With our expansive inventory, you're sure to find designs that are perfect for your business.