Spray Bottles for Cleaning Solutions

When you need to buy spray bottles for cleaning solutions and you want top-quality designs that are perfect for your finishing touches, BottleStore.com is here to help. We have dozens of spray bottles for cleaning solutions from plastic bottles to glass containers.
Our bottles work with several different closures and lid types, including sprayer heads, misters, and high-viscosity pumps for thicker liquids or cleaning solutions. From scented bathroom sprays to multi-surface cleaners and spritzers, you can mix and match between our bottles and sprayer heads to find the right combination for your brand.
Whether you're releasing a new eco-friendly all-purpose cleaning solution or you're rebranding your classic room freshening spray, our spray bottles for cleaning solutions are just what you need. Add printed labels, stickers, and other adhesives to these bottles to finish your design, attract new customers, and keep existing ones coming back for more.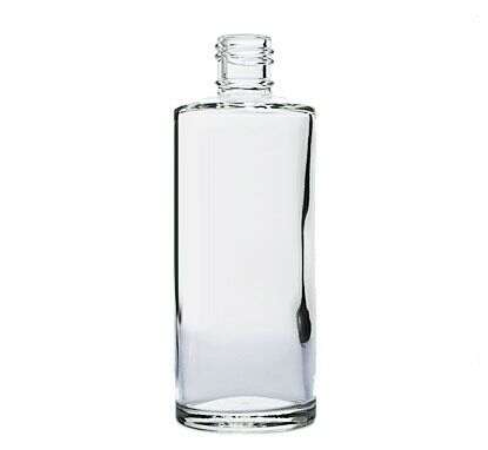 With designs like our Rio cylinder round glass bottle or the clear PET Jefferson round bottle, it's easy to find the perfect spray bottles for cleaning solutions. We offer both glass and plastic bottles with different shapes, sizes, and closure diameters. Create spray samplers or design bulk spray bottles for cleaning solutions for a large-scale product release.
Create a new pine-scented wood spray, bottle up an air freshener, or rebrand your top-selling line of countertop cleaners when you customize spray bottles for cleaning solutions. Choose your bottles, order in bulk, and add your branding materials to create eye-catching products that will resonate with your customers.
If you run an eCommerce cleaning supply website, you're creating your first in-store product release, or you're rebranding an existing line that needs an image refresh, reach out to BottleStore.com to learn about our spray bottles for cleaning solutions. We're here to help you find the right bottles at the right price.