Sustainable Beauty Packaging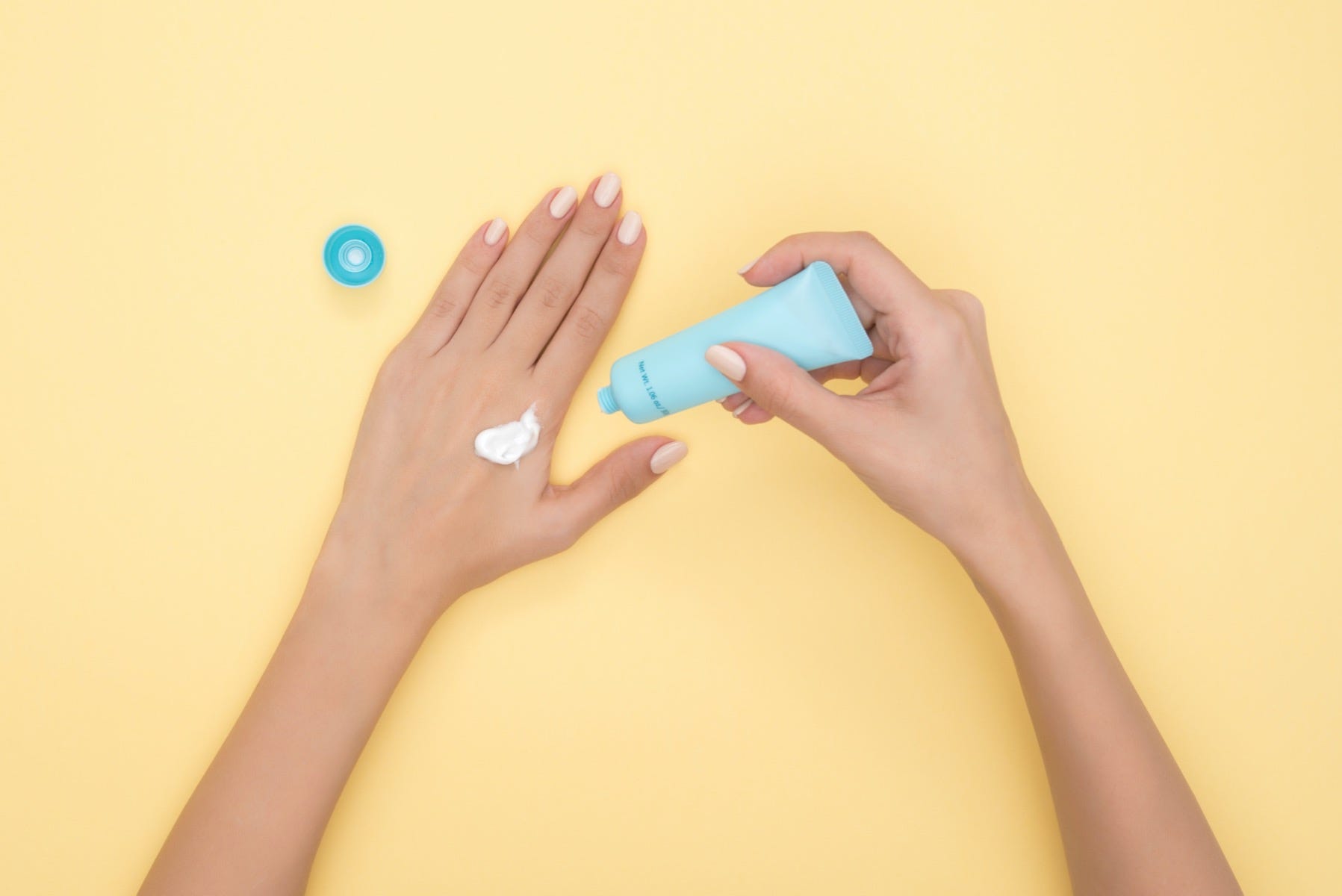 As the beauty industry expands, customers become more discerning about what they buy and who they buy it from. Sustainable beauty packaging can help your brand stand out from a crowded field, reduce your company's carbon footprint, and offset the environmental impact of your manufacturing process. So, when you're ready to find sustainable beauty packaging for soaps, scrubs, aromatherapy supplies, and other goods, BottleStore.com is here to help.
Our sustainable beauty packaging includes recycled plastic bottles and recyclable glass containers that inspire confidence in your customers and help you go green. Sustainable beauty packaging is a wise investment from retail shops to e-commerce beauty brands.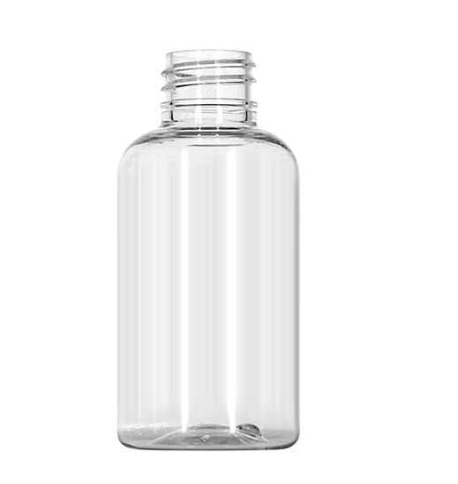 BottleStore.com offers several unique, eco-friendly bottles, containers, and closures to help you execute your brand vision. Whether you're screen printing a label on a 2oz clear PET 25% PCR squat Boston round bottle or adding an adhesive brand logo to an 8oz straight-sided jar, you can quickly order bottles in bulk. Fulfill a large order, launch a new product, or rebrand your fan-favorite sugar scrub with our sustainable beauty packaging.
We offer practical, affordable, and reliable shipping alongside our industry-leading intact arrival guarantee. Launch a new scented bubble bath, craft a fresh, floral salt soak, or design bold skincare products that pop off of beauty store shelves using our sustainable beauty packaging. Contact us directly to discuss bulk shipping options and oversized orders.
Mix and match different bottles and styles to find something that works for you. To learn more about sustainable beauty packaging, PET plastic, and recyclable glass container options, get in touch with BottleStore.com. Our expert team is here to help you find the perfect bottles, caps, and closures to help your beauty business thrive.