Syrup Bottles for Home Canning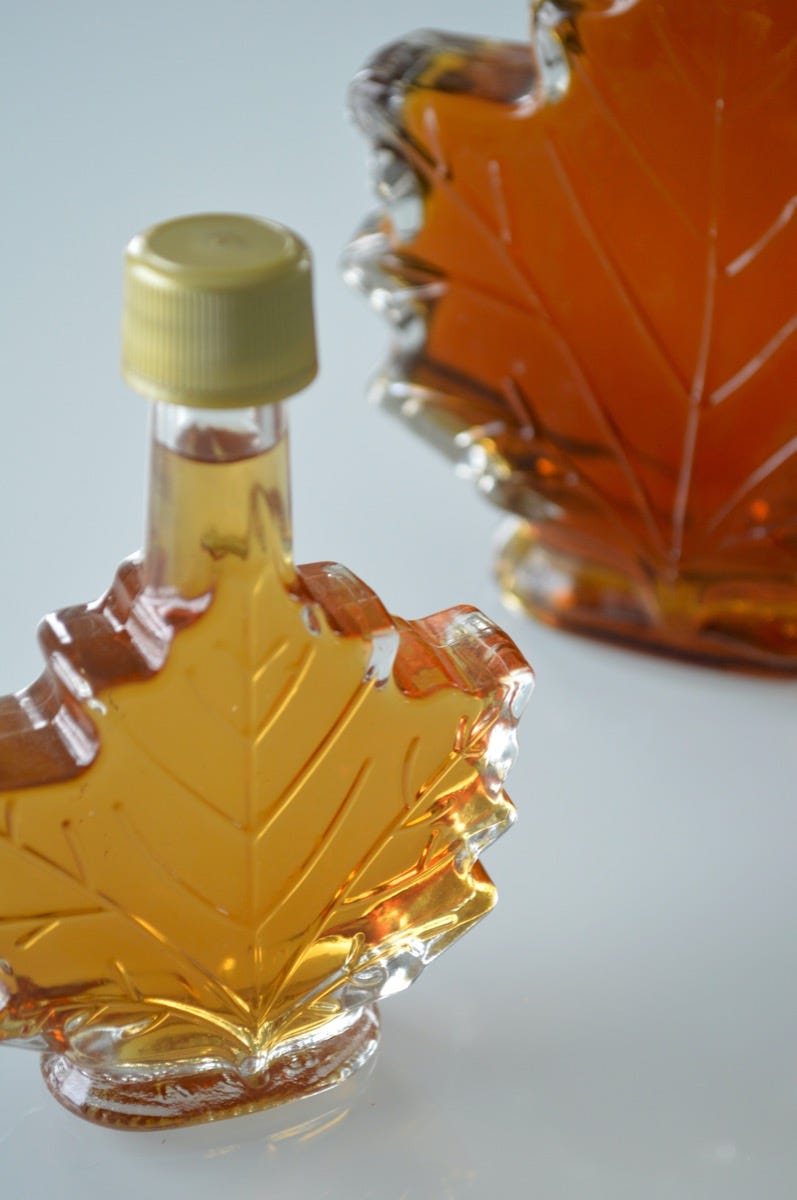 Foodies are always on the hunt for new flavors, cooking techniques, and home products. That's why the sauce and syrup industries are booming, with dozens of options on the typical supermarket shelf. You're not alone if you're ready to dive into the market and start your own syrup business. So, whether you make a fragrant simple syrup or decadent maple syrup, explore BottleStore.com's syrup bottles for home canning.
Even if you're starting your business by developing products in your kitchen, you still want high-quality, durable bottles that won't compromise the products within. Our inventory is full of syrup bottles for home canning that you can mix and match to find your perfect style. You can also include freshness seals, lids, and caps that will make a lasting impression from your first customer to your 500th.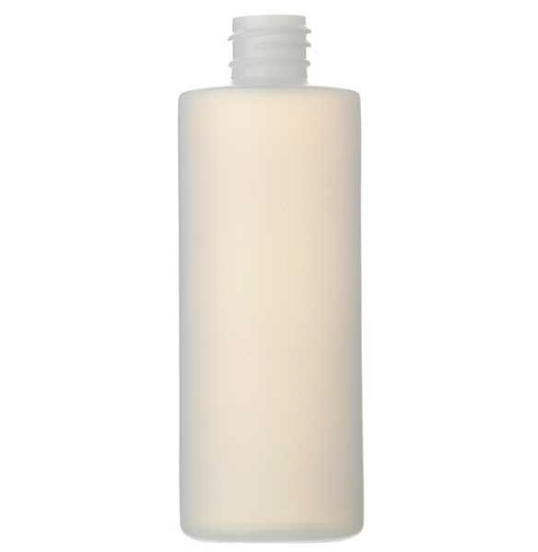 Some of our most popular syrup bottles for home canning include the 4oz natural HDPE cylinder round plastic bottle and the 375ml flint glass Oregon spirits bar top round design that's the ideal match for a smoky bacon-bourbon maple syrup. You can make your bottles as simple or refined as you like, including brand stickers, adhesive labels, and screen-printed ingredients lists.
You can also choose between twist-tops, squeeze-top lids, high-viscosity pumps, and stopper tops. Various closures can provide the perfect accompaniments for different product styles, brand aesthetics, and shipping processes. In a few clicks, you can see which lids and caps are compatible with your chosen bottle designs to make easy packaging decisions for your syrup bottles for home canning.
Are you ready to dive into the world of syrup bottles for home canning? BottleStore.com can help you get started. Whether you have an idea of your product needs or you want a bit of extra guidance, we've got your back. Our packaging professionals can recommend bottles and jars for your simple syrups and maple syrup recipes. So, reach out today to start your order.