Where to Buy Pickling Jars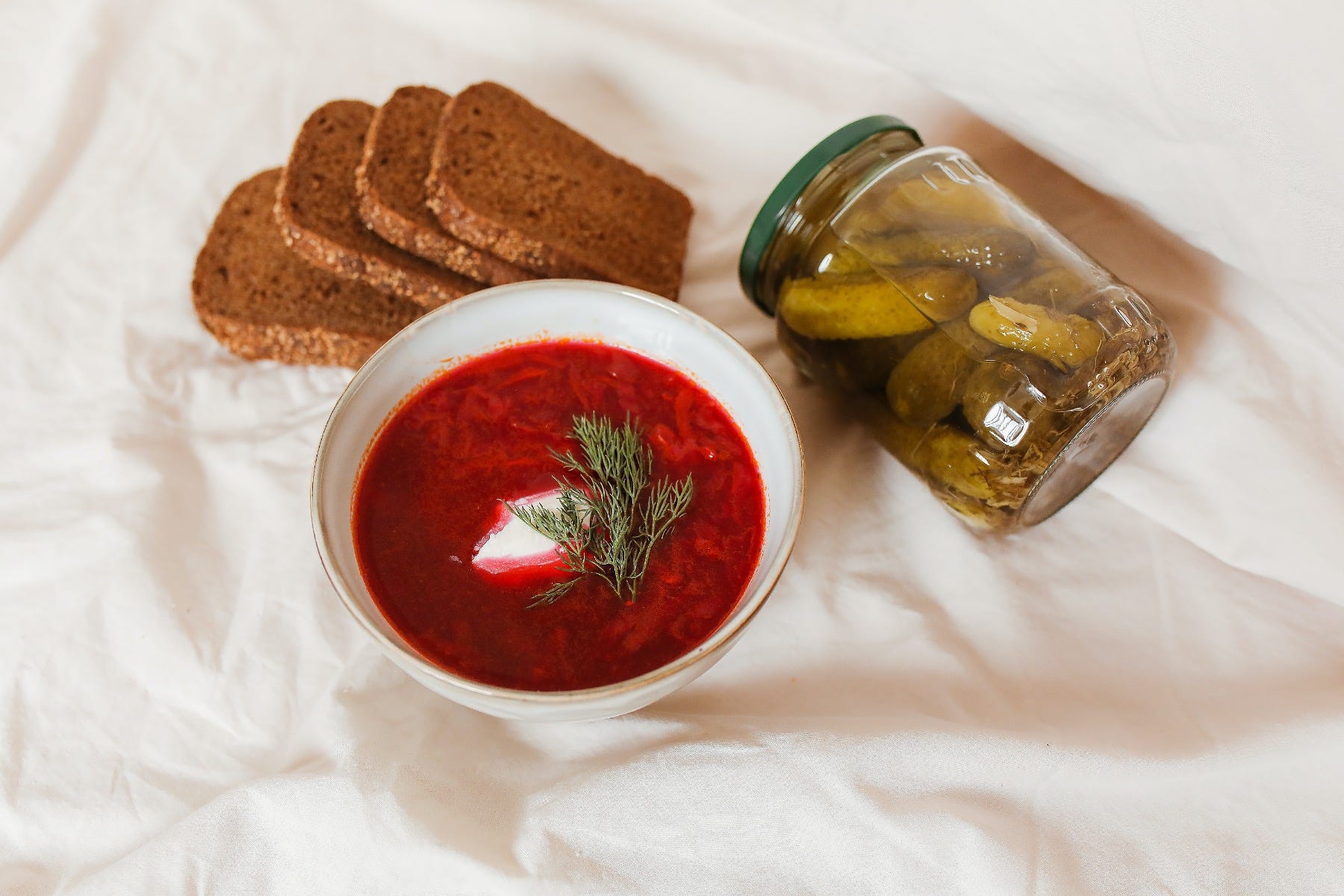 BottleStore.com is your one-stop shop if you're wondering where to buy pickling jars, bottles, lids, and freshness seals. In a few easy steps, you can select your preferred pickling jars, choose your quantity, and browse available caps and closures to find one that matches your branding needs.
You should consider form and function when deciding where to buy pickling jars. While you want your pickling jars to be durable enough to withstand pickling juices and handling in stores, those same jars need to be eye-catching enough to convince a customer to give your brand a second look. We can help you choose from aesthetically pleasing jars and guide you to high-quality labeling and branding options to complete your look.
Between adhesive labels, nutritional information, and ingredient lists, there's a lot you need to include when choosing where to buy pickle jars. In addition, you want to ensure that your finished design is practical, stylish, and hardy enough to show your buyers why your pickled products are the best investment.
Choose between different lid styles to ensure your pickled goods stay as fresh and flavorful as the day they were bottled. Explore twist-top designs, screw-top lids, and flat caps with ribbed sides to find something that matches your overall design.
If you need assistance deciding where to buy pickling jars, or you want to learn more about our bulk shipping options, intact delivery guarantee, and extensive inventory, reach out to the packaging professionals at BottleStore.com. We're here to walk you through our offerings and make recommendations to transform your packaging into a must-buy pickled product or condiment.
Start building your order and see what you can create for your at-home pickling business or growing relish brand. You can set up your order or request samples for a new product release in a few clicks. You're bound to find something that resonates with your customers. Contact us today to find out why BottleStore.com is such a popular answer to the question, "Where to buy pickling jars?"