Where to Buy Spray Bottles in Bulk

If you're wondering where to buy spray bottles in bulk, look no further: BottleStore.com is here to help with your bulk and wholesale spray bottle needs. We offer a comprehensive inventory of spray bottles, from plastic PET bottle designs to rounded glass cylinder bottles that are perfect for cleaning sprays, fragrance mists, air fresheners, and leave-in conditioner sprays.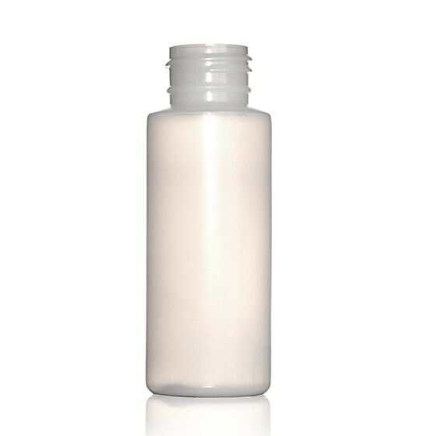 Our designs, like the natural HDPE style-line cylinder and the 0.5oz rounded cylinder sample bottles are perfect when you're deciding where to buy spray bottles in bulk. We have different order options and shipping rates from smaller, high-value sprays to bulk bottling needs to help you succeed.
Once you've determined where to buy spray bottles in bulk, you also have to think about lids and labels. BottleStore.com offers plenty of sprayer heads alongside more conventional flat caps, twist tops, and pop tops that are excellent for other products like bottled juices and lotions.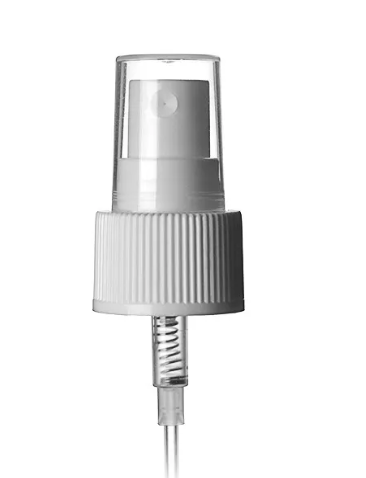 Explore our spray bottle designs like the trigger sprayer with an adjustable nozzle or the fine mist sprayer ideal for an after-bathroom spray or a delicately scented pillow mist. Craft fragrances, leave-in hair products, cleaning solutions, and other high-demand items with our bulk spray bottle designs.
Alongside knowing where to buy spray bottles in bulk, you should also include your branding materials, whether those are adhesive labels, screen printed designs, or handmade, hand-affixed stickers. Our designs are label-ready and easy to customize further for maximum impact on and off the shelves.
Stop wondering where to buy spray bottles in bulk and start creating with BottleStore.com. Use designs like our flint Rio cylinder bottle designs or our white PP/PE cylinder round bottle for pillow mists, room fragrances, bathroom sprays, dry shampoos, cosmetics, and so much more. Bring your innovation to our tested, reliable products and see what you can make happen!