Wholesale Glass Spray Bottles

For your newest line of cleaning sprays, a bathroom scent spritzer, or a high-quality multi-surface solution, explore BottleStore.com's wholesale glass spray bottles. We offer unique, label-ready designs that will help your products stand out on crowded store shelves, whether you're starting your first line of cleaning products or you're adding a new face to a familiar lineup.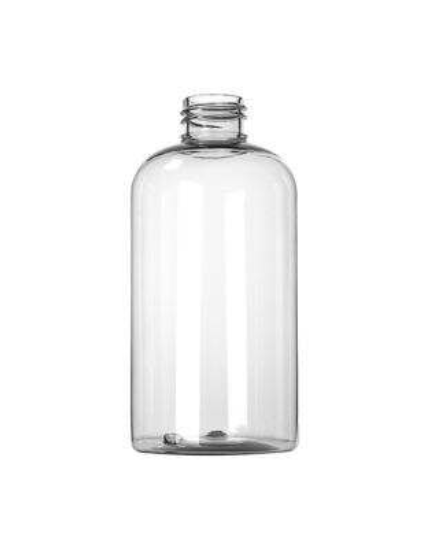 Our wholesale glass spray bottles come in several sizes and shapes, which makes it easy to find ones that align with your branding needs. From rounded glass spray bottle designs to small sample sizes, we're here to help you find wholesale glass spray bottles that fit your vision.
Whatever your brand's needs, we've got solutions. Our expansive inventory makes it a snap to find the right wholesale glass spray bottles for pet products, cosmetics lines, cleaning solutions, and other uses. From fine mists to dry shampoo sprays, our wholesale glass spray bottles can do a bit of everything.
Bottle up a mouthwatering scent to use as a bathroom spray or create a TV cleaner that won't leave messy streaks with our wholesale glass spray bottles. Once you've found your perfect bottles, you can then choose between sprayer heads, trigger heads with adjustable nozzles, and high-viscosity pumps that are a good backup for liquids that are too thick to spritz.
Explore different combinations of containers and closures to find wholesale glass spray bottles that can help you execute your branding campaign with ease. Find the ideal look for your products and get them in front of customers sooner with high-quality, durable designs that you're sure to love.
To learn more about our wholesale glass spray bottles or to start customizing your own containers and sprayer heads, visit BottleStore.com today. Reach out to our team with any questions and start exploring our wholesale glass spray bottles to find your perfect combination.