Wholesale Hand Sanitizer Bottles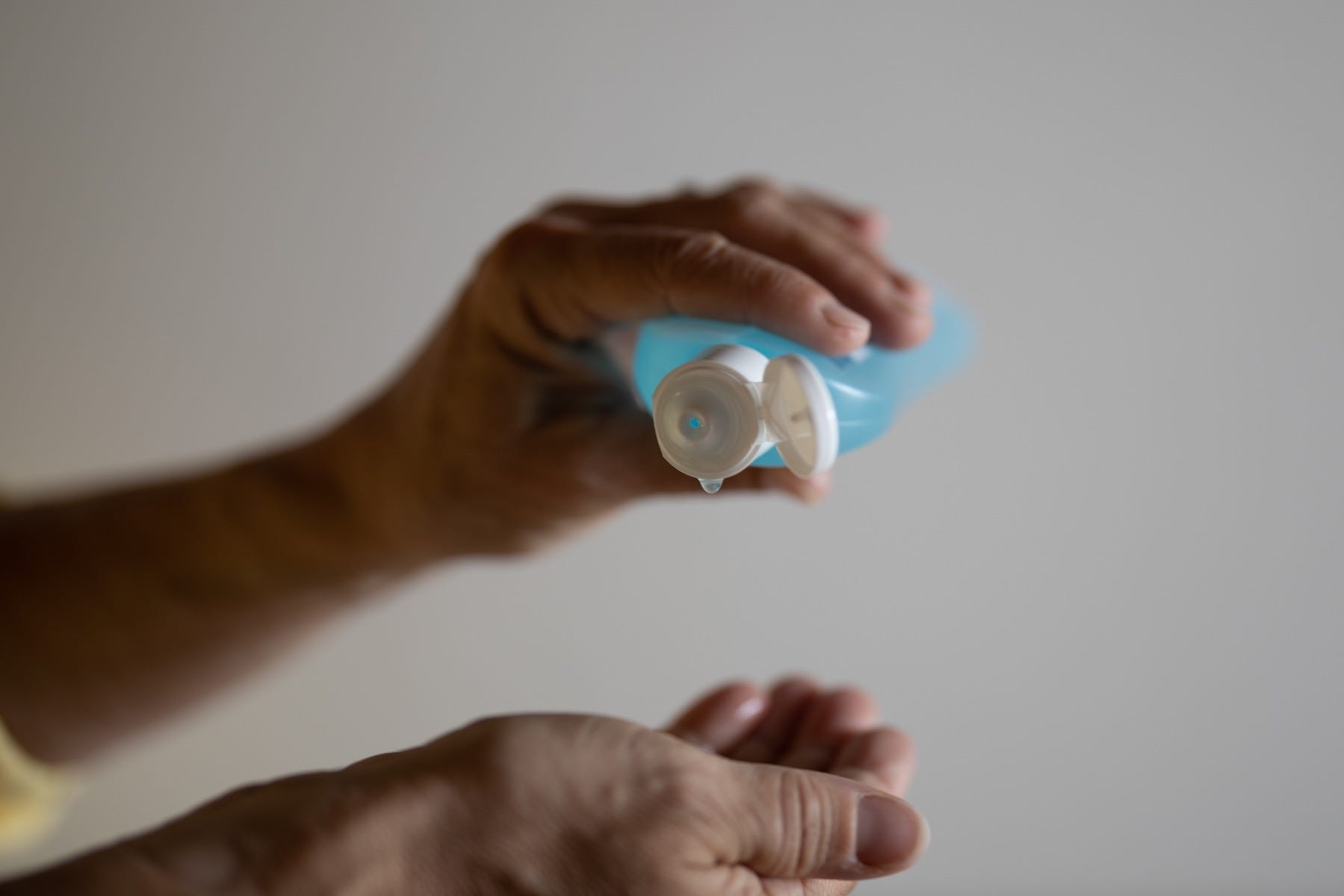 Get ready for bulk orders, economy purchases, and store shelf restocks with wholesale hand sanitizer bottles from BottleStore.com. Create a floral lavender hand sanitizer or help your customers stay hygienic while traveling with sample-size designs that are great for buyers on the move. Whatever your needs, we're here to help you find something stylish, functional, and that fits your budget.
We have several different body styles, sizes, and bottle types so you can get a finished product that aligns with your brand vision. Plus, before ordering wholesale hand sanitizer bottles, you can request packaging samples to verify product compatibility before committing to a multi-carton order.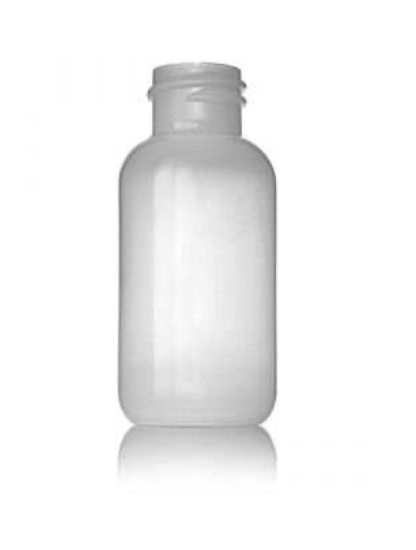 Explore layouts and product designs like the 1oz natural LDPE Boston round bottle with disc-top lid options and squeeze tops. Or, you can opt for something larger like the 16oz white HDPE window stripe cylinder round plastic bottle that works well with pump and sprayer options. We offer all the flexibility you need to find a crafty combination for your expanding hand sanitizer company.
Beyond your wholesale hand sanitizer bottles and caps, you should consider your labeling and branding needs. After all, you want to choose bottles that will take well to screen printing, adhesive labels, logo stickers, and ingredient lists. Our bottling professionals can help guide you toward labeling solutions for your wholesale hand sanitizer bottles so you can develop an eye-catching look that'll pop on your website or in partner stores.
Ready to build an order full of wholesale hand sanitizer bottles? Need some extra assistance finding products, materials, and bottles that match your brand aesthetic? Contact BottleStore.com. Our team of packaging experts is here to help you reach your brand goals and recommend practical, durable products that exceed your expectations. We're on hand to answer your questions and help you build your order today.