Beauty Packaging Suppliers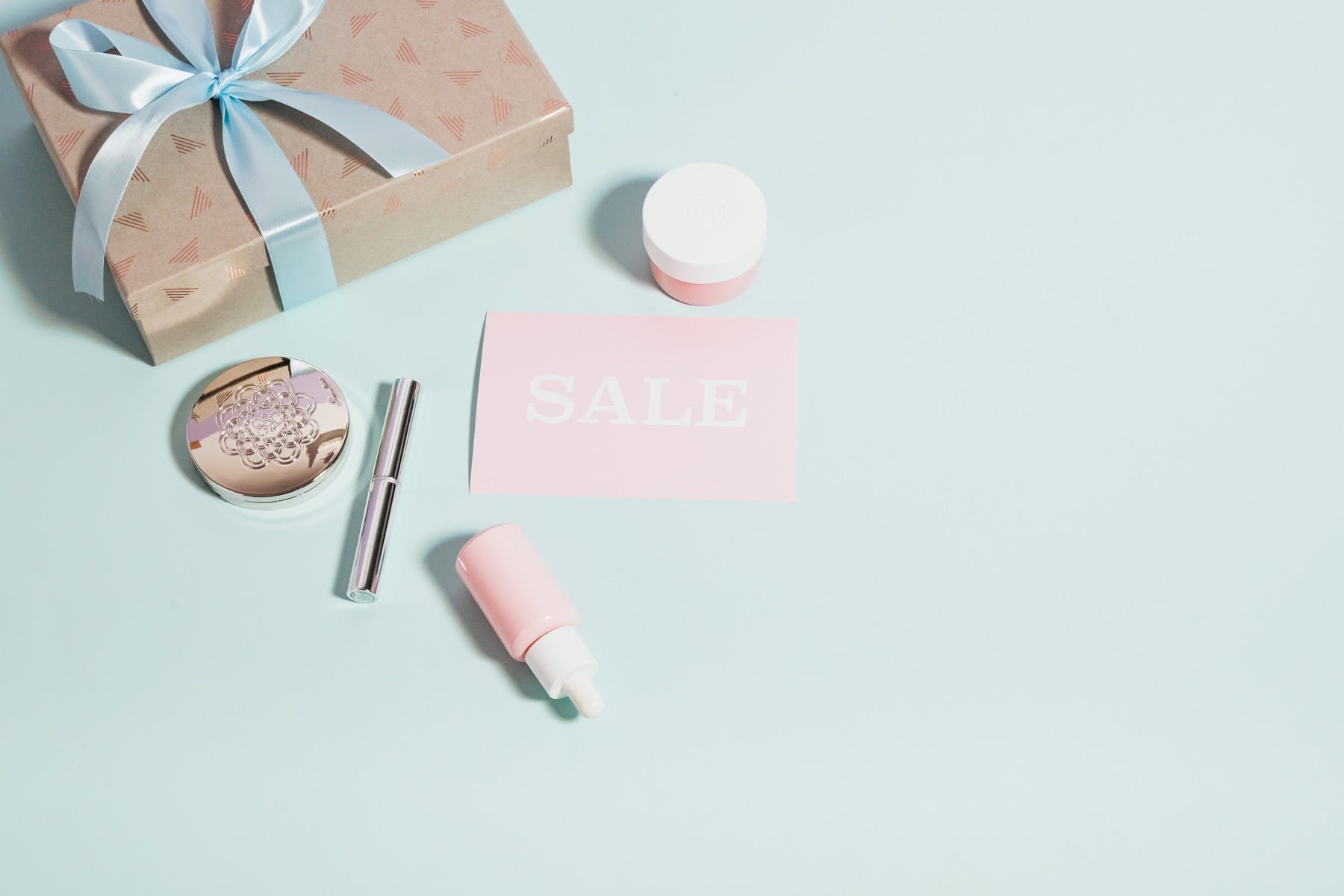 Suitable beauty packaging suppliers can push you toward success as you work toward a grand product launch or prepare to rebrand your best-selling lineup. With BottleStore.com's expansive inventory, various closures, and sustainable packaging solutions, you will find exciting designs that match your brand aesthetic.
We offer a bit of everything for beauty brands of all sizes, from smaller jars, tins, and cream canisters to large bottles perfect for bubble baths, shampoos, and body washes. Your beauty packaging suppliers can connect you to durable, customizable designs. Then, add your branding touches, from logos to stickers and adhesives, to truly make them your own.
Compared to most beauty packaging suppliers, BottleStore.com offers one of the largest inventories. Combining different colors, materials, styles, and closures unlocks nearly unlimited possibilities to help you find a standout look for your signature products. In addition, our bottles, containers, and closures are label-ready, so you can add finishing touches that will add extra color and vibrance to your merchandise.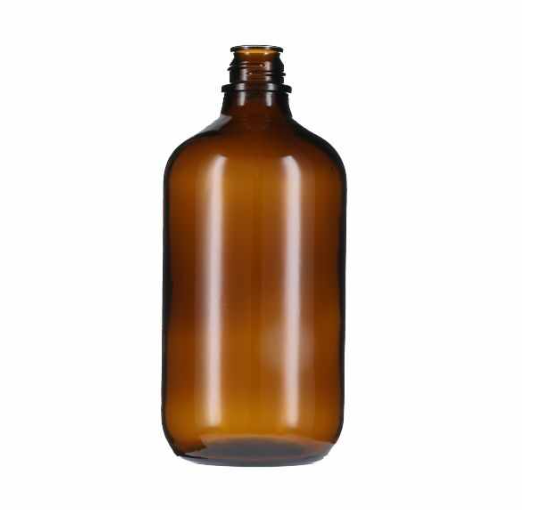 Between selections like the 12oz flint Paragon round glass jar, the 8oz natural HDPE wide-mouth round plastic jar, and the 1 liter pour-out round glass bottle, you can bottle cosmetics, fragrances, shampoos, room fresheners, and other beauty supplies. We've got you covered, from small samples like a lip balm to ample B2B beauty supplies like hair toner, dyes, tattoo inks, and more.
Get in touch today if you're ready to find out what makes BottleStore.com stand out from other beauty packing suppliers. Our team is here to help you find bottles, jars, sprayers, tins, and other packaging supplies to help you get a shelf-ready look for your product line. We can also recommend the most effective labels for your chosen bottles so you get a professional look that helps build your brand. Get started on bulk orders or contact us to discuss labeling needs for your beauty brand.