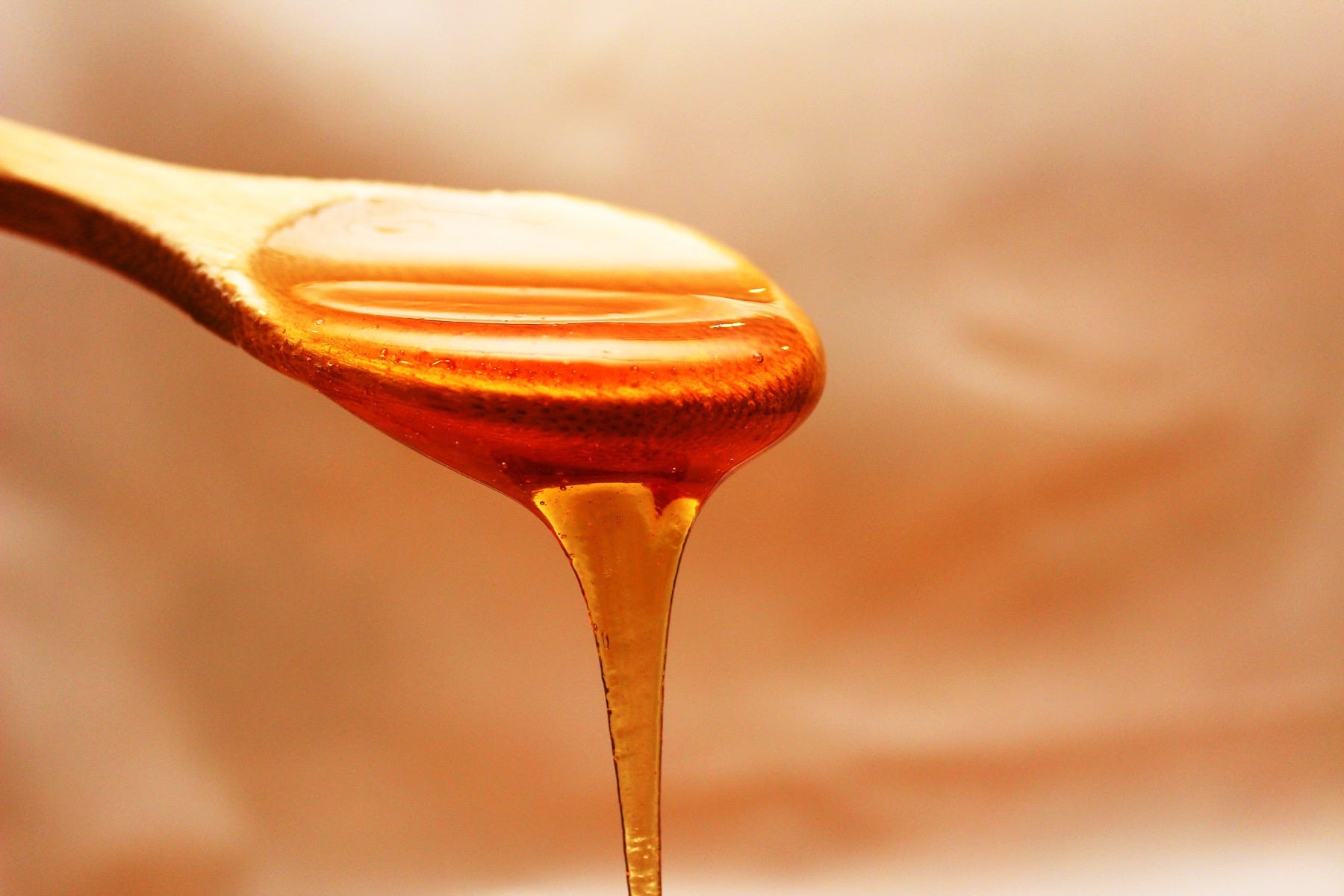 If you're looking for honey jars for sale that can help your products stand out at farmers' markets, trade shows, and on store shelves, BottleStore.com is here to help. Between honey jar bulk purchases and mini honey jars that are perfect for sticky-sweet samples, our expansive collection of containers, closures, and honey jars for sale is sure to meet your needs.
Explore our honey jars for sale that you can customize with your brand logo, a screen-printed label, or an adhesive ingredient list. Build brand recognition or introduce your existing customers to a fresh, new look that will remind them why they love your products so much.
If you're ready to ramp up production or you're preparing for an oversized order, contact our team to discuss shipping rates on our honey jars for sale.
Craft a small batch of cinnamon and clove honey, create a vibrant acacia honey blend, or explore our honey jars for sale to find containers that are an excellent match for an alfalfa honey's robust profile and mildly spicy notes.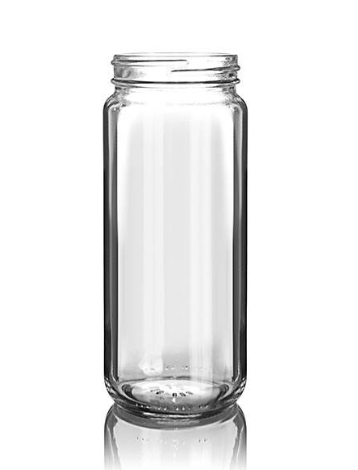 Wherever you're at in your product journey, whether you're gearing up to launch your honey brand's website or you're rethinking a longstanding design, our honey jars for sale are the right fit. From the 12oz paragon round glass jar with a 58-400 neck to our 8oz flint sample round jar, you're sure to find something that excites you.
To learn about our assortment of honey jars for sale, reach out to the packaging experts at BottleStore.com today. We're excited to help you find eye-catching honey jar designs that will help your products sparkle in a lineup.