Maple Syrup Glass Bottles Wholesale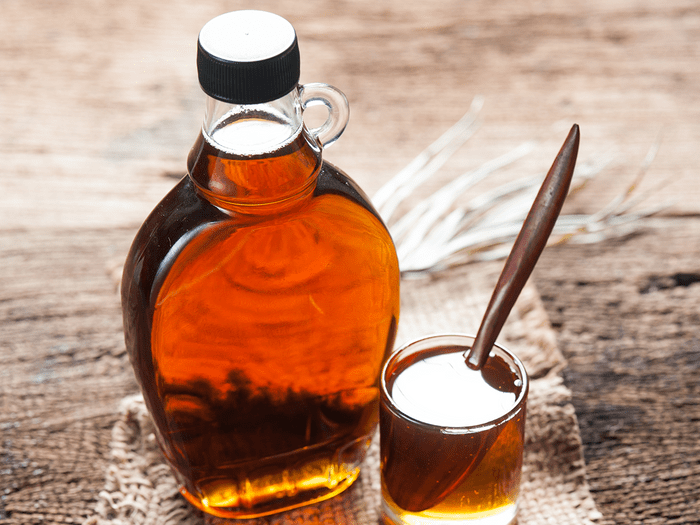 When you're preparing to launch your first line of craft syrups, you're gearing up for a massive customer order, or you've secured a partnership with your favorite supermarket chain, there are plenty of reasons you may need maple syrup glass bottles wholesale. If you're looking for high-quality, durable designs that can help your products jump off store shelves and site pages, BottleStore.com has you covered.
We offer dozens of different maple syrup glass bottles wholesale so you can get the best pricing on effective packaging solutions. Create a lavender-infused maple syrup that you can debut at your favorite brunch spot or increase your product line when you branch out into maple syrups and simple syrup recipes your customers will crave.
Your packaging can help convince a new customer to try your syrup for the first time, and a rebrand or unique packaging selection can breathe new life into an older design. Our maple syrup glass bottles wholesale products are easy to customize even further, and the surfaces are ready for your branding materials and screen-printed labels.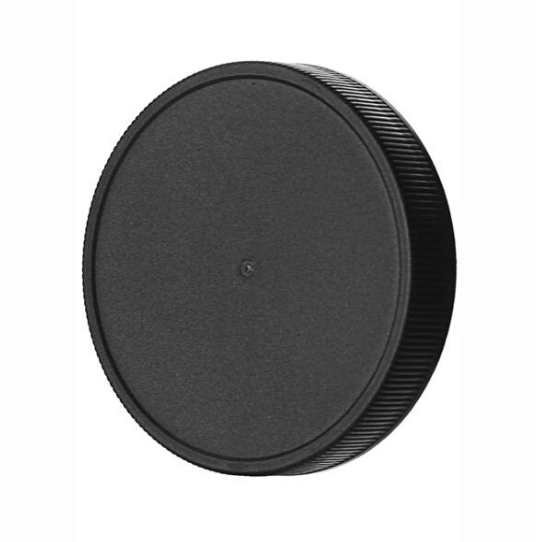 On top of your preferred bottle style and size, you should think about caps, closures, and lids. You should also include freshness seals on your products to help them stay shelf-ready for as long as possible. Our maple syrup glass bottles wholesale inventory comes with several different lid options. From rib-side twist-top caps to flat lids and matte styles, you're bound to find something that gels with your design.
If you need extra assistance finding the right maple syrup glass bottles wholesale, reach out to BottleStore.com. Our team can help you narrow your product decisions and inform you which of our bottles works best for high-viscosity sauces, liquids, and syrups. So, contact us today to get started on your wholesale order. If you're buying maple syrup glass bottles, wholesale discounts from BottleStore.com can save you some serious cash!