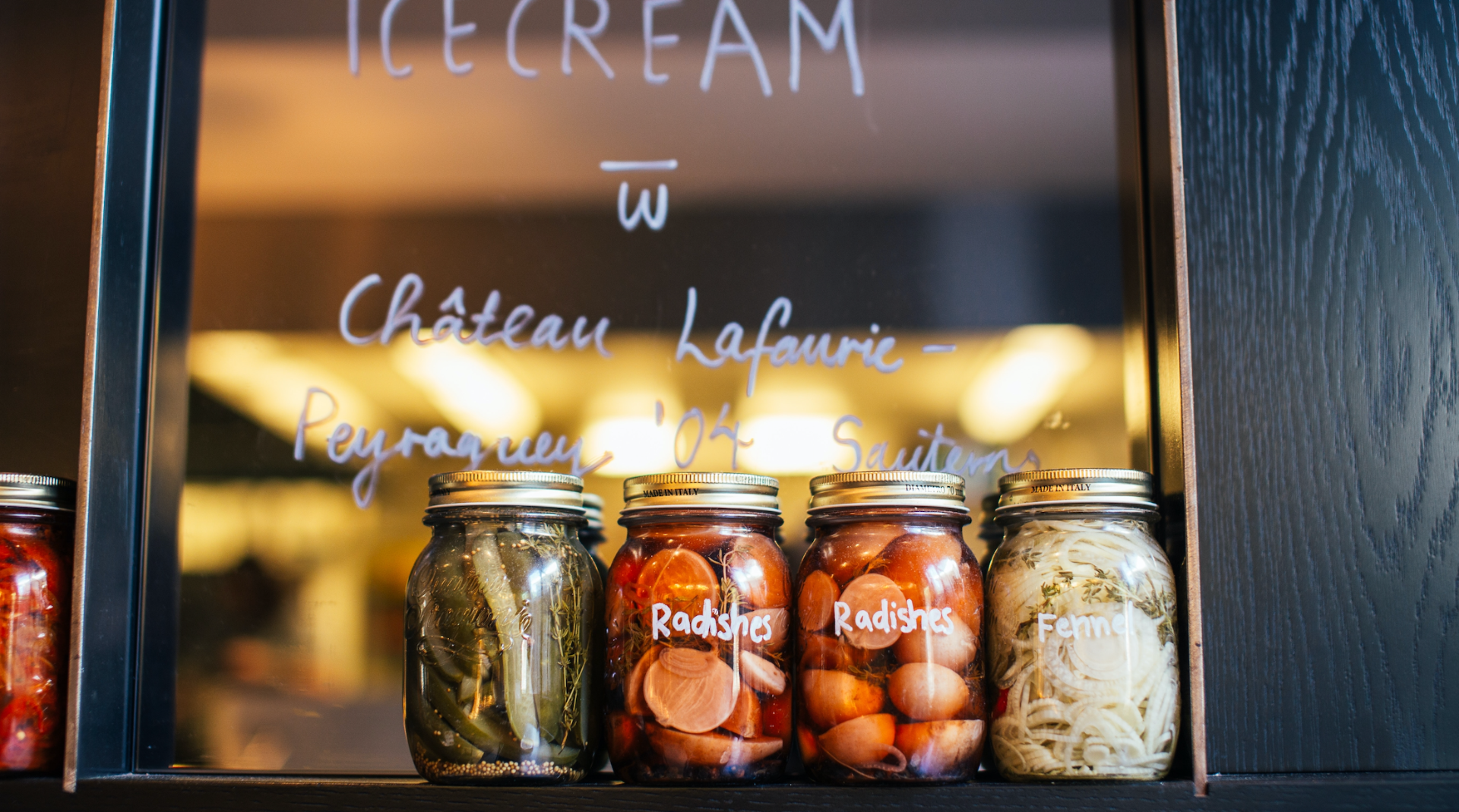 Launch your startup business, prepare for a restock, or get ready to ship products to your customers with our glass pickle jars. BottleStore.com has a vast inventory of canning and pickling solutions so you can focus your time on growing your business instead of micromanaging your packaging process.
Pickled foods, relishes, and condiments spend time soaking in briny, salty, or acidic solutions. It would help if you considered how durable your glass pickle jars are and how well they'll travel. We offer several high-quality jars made from resistant glass that are ready to travel and look great on your website and store shelves. For pickle jars, glass has long been a tried-and-true material.
Our glass pickle jars come in several sizes and are easy to label so that you can include your branding or a business logo. In addition, the glass surfaces are primed for screen-printed tags, stickers, and other adhesives so you can take complete control over the final look of your pickle jars. Plus, if you need help deciding on labels, our team can guide you to practical solutions and recommend which designs work best with which bottles.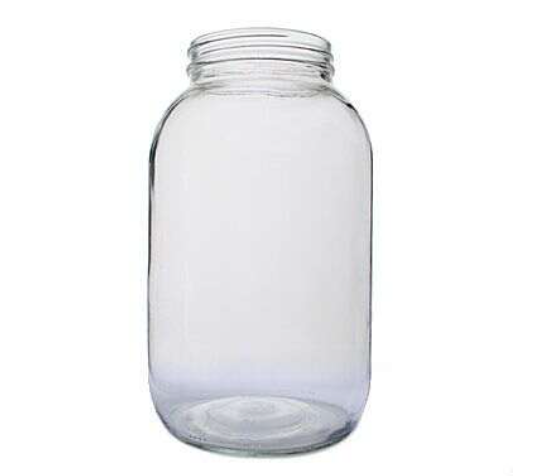 Our most popular glass pickle jars include the 64-oz flint economy round glass jar and the 12-oz flint paragon round glass jar. We have smaller sizes perfect for samples you can take to the local farmer's market or a trade fair. We also carry larger jars that are great for bulk purchases and economy buys at your partnered retailers.
If you're ready to dive into our vast collection of glass pickle jars, get started with BottleStore.com today. Our experienced team of bottling, pickling, and packaging pros is here to help you find the perfect products for your next pickling project. Start small or order in bulk using our quick ordering process and prep labels and designs to help your jars shine on store shelves.